News

|

Articles

|

Department of Psychological Sciences SCOPE program featured in national publication
Department of Psychological Sciences SCOPE program featured in national publication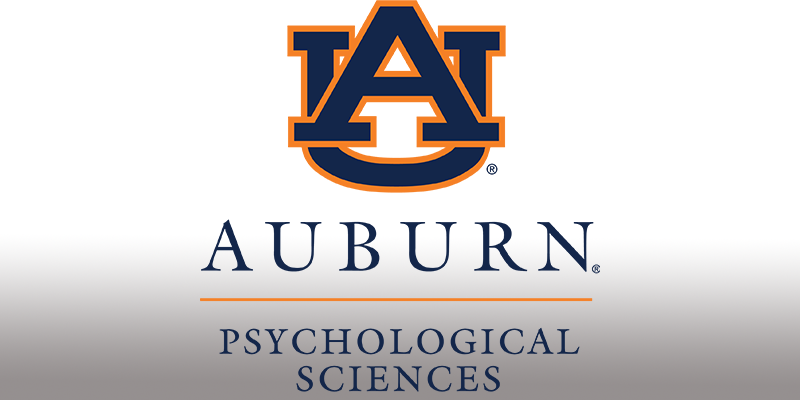 Auburn University's Scholars Committed to Opportunities in Psychological Education (SCOPE) program was recently featured in Monitor on Psychology, a publication of the American Psychological Association, or APA. The APA is the largest scientific and professional organization of psychologists in the United States.
SCOPE was founded in 2014 by psychology graduate students Madison Silverstein, Rebecca Fix and Nadratu Nuhu to help Black, Indigenous and People of Color (BIPOC) undergraduate students learn how to apply for a graduate program in psychology. SCOPE participants attend workshops and trainings on the graduate school application process, learn about pertinent issues of discrimination and social justice, receive guidance from a mentor, and complete a full-length practice graduate record examination.
The article titled "Psychology's diversity problem" addresses the lack of support and opportunities for BIPOC students who want to pursue graduate degrees in psychology. It highlights programs such as SCOPE, which are designed to boost recruitment and retention of BIPOC students to the field and provide the vital support systems needed for success.   
The article features Nathalie Dieujuste, who received her undergraduate degree in psychology from Auburn. Dieujuste credits SCOPE with providing critical knowledge and mentorship to her as an undergraduate looking for graduate programs.
SCOPE's reach has grown and is now led through a partnership involving Auburn, Loyola, and Emory University. The program serves as a model for other initiatives designed to assist BIPOC students.
Tags: Students Psychological Sciences Diversity, Equity, and Inclusion
Related Articles
---