Brown, Kohlmeier receive $175K from National Endowment for the Humanities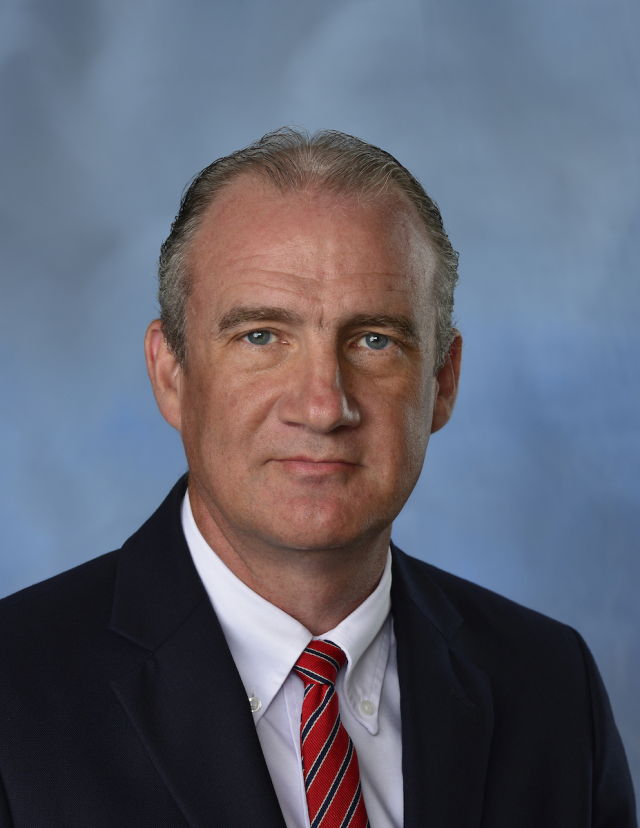 Steven Brown, professor of political science, and Jada Kohlmeier, professor of secondary social studies education, have been awarded a National Endowment for the Humanities, or NEH, grant of $175,000 for Citizens Fighting for Civil Rights: The Places, Faces, and Cases that Changed a Nation.

The award is to fund a two-week summer institute for 25 high school civics teachers. The institute will focus on civil rights and legal history and examine four landmark U.S. Supreme Court cases from Alabama that will address the following two questions: "What factors led to the Supreme Court's expansion of civil rights and liberties in these cases?" and "Why are these decisions still important to all Americans today?"

Citizens Fighting for Civil Rights is a product of a collaborative effort between Brown and Kohlmeier, and the institute is applying an interdisciplinary approach—political science and teacher education—to the study of places, people and events which led to the momentous transformations in the American political and social landscape.

"These challenging times underscore how important the humanities are to making American culture and world history relatable across generations," Jon Parrish Peede, NEH chairman, said. "NEH is proud to award hundreds of grants to keep our nation's scholars, students, teachers and citizens moving forward in pursuit of new knowledge and understanding."

The NEH announced $30 million in grants for 238 humanities projects across the country. This round of funding, NEH's last for fiscal year 2020, will support vital research, education, preservation and public programs in the humanities. These peer-reviewed grants were awarded in addition to $50 million in annual operating support provided to the national network of state and jurisdictional humanities councils.
Tags: Faculty Research Political Science
Related Articles
---