Alumni Spotlight: Madison Howe, '18, Audiology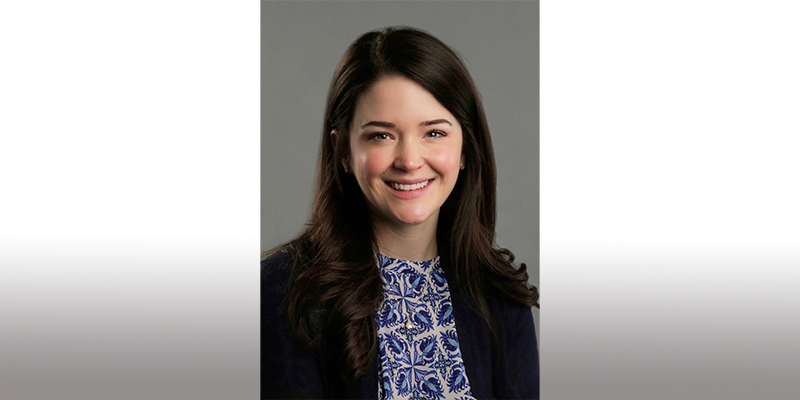 Madison L. Howe graduated from Auburn University with her Doctor of Audiology degree in 2018. She recently published an editorial on gender-affirming audiology care in the ASHA Leader, the American Speech-Language-Hearing Association's monthly news magazine. Howe shares with us her thoughts on her career and advice for aspiring audiologists.
Why did you choose Auburn University and the audiology program?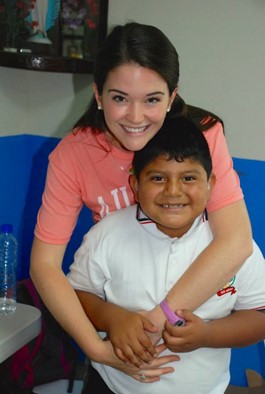 I was really drawn to the Auburn Audiology program by the Guatemala Project. I knew I wanted to work with children with hearing loss, and I have a huge heart for underserved populations. The Guatemala Project was an amazing opportunity to not only grow my skills and knowledge, but also serve children in great need. Another thing that attracted me to Auburn was the program's hands-on approach, and several opportunities for clinical involvement from day one.
What was your career path after graduation?
I completed my clinical residency at Pediatric Ear, Nose, and Throat of Atlanta (PENTA), and then started my career at Arkansas Children's Hospital. I've been blessed to be a part of the team at Arkansas Children's for over four years, and recently started as an adjunct instructor at the University of Arkansas for Medical Sciences (UAMS). I'm involved in several organizations, including ASHA and SENTAC, and enjoy getting to advocate for pediatric hearing healthcare.
What is most rewarding about your career? What is most challenging?
The most rewarding thing about my career is seeing families and children achieve their dreams and getting to be a part of their story. Getting to walk alongside families and help them through challenges is such a rewarding thing, and I feel honored to help them in their journey. The most challenging thing about my job also goes hand-in-hand with the most rewarding: walking alongside families through difficult situations, such as a new diagnosis of hearing loss or cancer, can be very emotionally taxing. But I am motivated by knowing I can provide them with resources and encouragement along the way!
What advice do you have for someone who wants to pursue a career as an audiologist?
My advice to someone pursuing a career in audiology would be to get as much hands-on experience as possible and to be patient with yourself. There is a lot about audiology you can learn in a classroom, but getting to apply what you learn in a hands-on environment is critical to becoming a strong clinical audiologist. And be patient with yourself! Several things in audiology take practice and there is a reason the program is four years long. Soak in as much as you can, but be patient with yourself. No one expects you to master everything overnight!
Related Articles
---