10 Best Things about Study Abroad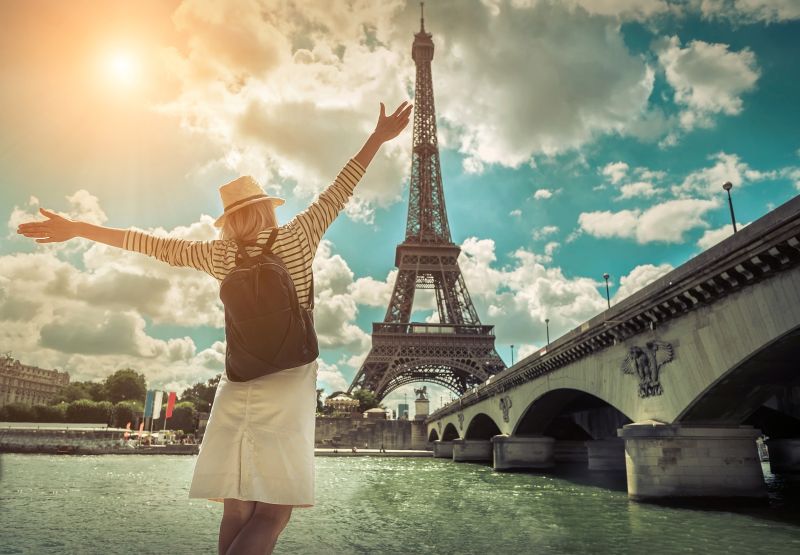 STUDY ABROAD…
1. Gets you out of your comfort zone! Studying abroad allows you to detach from the routines and normal experiences of your college campus and experience something fresh and new!
 
2. Gives you opportunities to find individualized INTERNSHIP opportunities abroad that prepare students and will make you confident when entering the global job market.
3. Encourages making new friends and creating bonds with them through learning about and experiencing new cultures. 
4. Allows you to be a part of a different type of education through hands-on interaction and real-world experiences.
5. Helps to distinguish you from other candidates when applying for jobs and involvement positions!
6. Encourages you to learn, improve and use foreign language skills and cultural understanding.
7. Allows time for exploration and adventure! Use your weekends and free time to travel to other places to expand your cultural experiences!
8. It's affordable! Costs can be comparable to an equivalent term at Auburn, and scholarships, financial aid, PACT, VA benefits, and other aid may be applicable.
9. It's transformative! Experiences abroad open your mind and heart to other cultures and traditions. It inspires independence and confidence!
 
10. It's a great life experience! College is a time to grow, mature and experience new things, and studying abroad gives you that opportunity! 
 
Tags: Students International Initiatives World Languages Literatures and Cultures
Related Articles
---