Interdisciplinary Studies (IDSC)
Interdisciplinary studies trains students in a methodology for answering a question, solving a problem, or addressing a topic that is too broad or complex to be dealt with adequately by a single discipline or profession. It draws on multiple disciplinary perspectives and integrates those insights through the construction of a more comprehensive perspective.
IDSC students have multiple disciplinary interests. They are highly engaged, and tend to learn best by doing. They are thoughtful; they know that no single discipline has all of the answers; and they seek to work collaboratively to arrive at robust and effective solutions.
Program Mission
The Bachelor of Science degree in Interdisciplinary University Studies allows students to attain a broad education and acquire diverse skill sets unique to interdisciplinary studies. It offers students an opportunity to create a unique program of study to meet their personal, academic and professional goals. The degree enables students to seek professional careers in diverse occupational fields and prepares them for the challenges of today's global economy.
Program Goals
Students draw from different areas of study in at least two colleges at Auburn University to create an academic emphasis not otherwise available. Students identified as best served through an Interdisciplinary Degree format include those with a desired career that requires a unique combination of academic disciplines, students whose main interest is in the connections between discipline, and students unable to locate an academic major of interest to them.
Important Information for Interdisciplinary Studies (IDSC) Prospective and Current Students:
Students may enter the Interdisciplinary University Studies Program as freshman or may transfer in from other majors if they are an Auburn University student in good standing. To transfer into the program, students must first meet with the IDSC Academic Advisor, Meredith Walkup, to determine if IDSC will be a good fit.
Student Spotlight: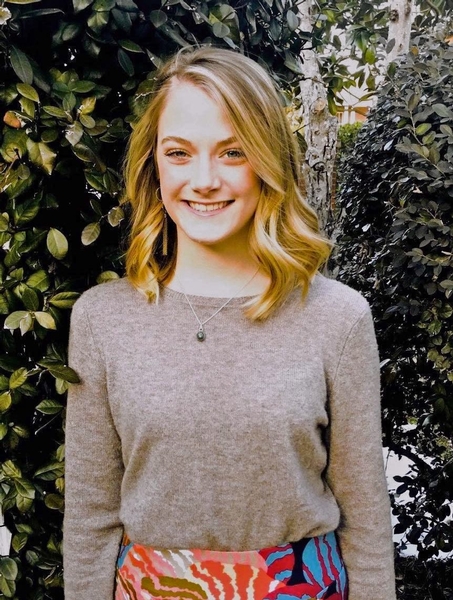 Published on Sep 04, 2018
Jada Thompson is a senior at Auburn University who majors in Interdisciplinary Studies with focuses in Biology and Psychology. Thompson hopes to become a genetic counselor to find hereditary breast and ovarian cancer genes.
Read More
Last Updated: August 30, 2018