Economics focuses on how and why individuals make choices about the allocation of scarce resources. As an economics major, you'll learn how competition in the marketplace leads to efficient production of goods and services, and how government intervention affects market outcomes in the form of prices, wages, profits and employment levels.
We offer two degree track options that lead to the Bachelor of Arts degree in economics. The primary track requires students to complete a minor outside of the Department of Economics. The quantitative track is intended for students with a strong interest in pursuing graduate education in economics, and requires additional mathematics and statistics courses. See the Auburn Bulletin for a full list of economics courses.
A degree in economics prepares you for employment in private firms, foundations and trade associations, and government agencies. It is also an excellent foundation for law school or other study leading to an advanced degree.
Pursuing a degree in another field but have an interest in economics?
With an economics minor, you'll gain knowledge in the field by taking 15 semester hours at the 3000 level or above. Complete the Declare a Minor form.   
Contact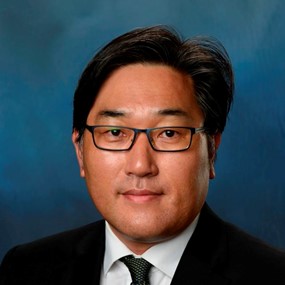 Hyeongwoo Kim
Professor
Department Chair
hzk0001@auburn.edu