Financial aid is available on a competitive basis for PhD students in good academic standing. Funding normally consists of a tuition waiver and a 9-month monthly stipend. Financial support is contingent upon satisfactory performance of duties and satisfactory progress towards the PhD.
Students who lose funding because of poor performance will not have their funding automatically restored even if their performance improves. The department can also withdraw funding as a result of poor performance as a teaching assistant.
See the AU Bulletin for general details about graduate assistantships or fellowships. 
Contact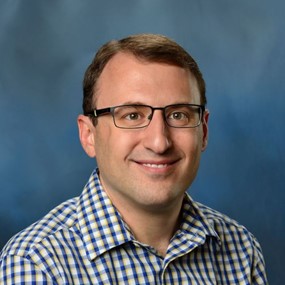 Chris Vickers
Associate Professor
Graduate Program Officer
czv0008@auburn.edu