Career Services | Staff
How To Make an Appointment with CLA Career Services:
From your main page in Handshake, click on Career Center, a tab on the top of the page. Go to "Schedule a New Appointment".
In Choose a Category, select "Auburn Student Non-Business"
Select College of Liberal Arts Career Services option and choose from either Jennifer Herrit, Brittany Kennedy, Marianne McCarley.
In Appointment Request Details leave "Office Location" blank, but fill in Student info
Then click Date and Time available and you'll get a reminder of your appointment!

Meet the CLA Career Services Team: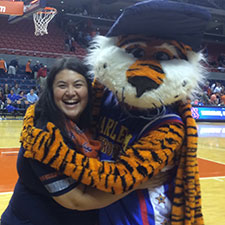 Marianne McCarley
Career Services Specialist
mccarley@auburn.edu
(334) 844 - 2187
Just before graduating from Auburn, Marianne McCarley visited New York City and ended up securing an internship with HBO. The day after graduating with a Media Studies degree, she moved to NYC where she amassed over 18 years of experience in television production and advertising, representing some of the most prolific directors, editors and special effects talent producing some of the most recognizable commercials on television. For 14 years she owned and presided over a commercial representation and public relations firm. Her clients have won numerous awards including Cannes Gold Lions, Emmys, AICP and AICE Awards.
With both on-set and behind-the-scenes production company experience, Mrs. McCarley can guide the execution of a commercial concept from inception to completion. She has worked on ideas for multi-platform use, from content for television, digital and mobile, to print and experiential content for site-specific locations such as Times Square, the M&T Bank Stadium and the Academy Awards.
Mrs. McCarley honed her skills working with directors from the commercial, music video, short film, episodic and film world, including; Francis Lawrence, Darren Aronofsky, the Coen Brothers, Jason Reitman, Debra Granik, Marc Webb, Jean Pierre Jeunet, and Zack Snyder.
In the summer of 2018, Mrs. McCarley began a new journey with Auburn University as the Career Services Specialist for the College of Liberal Arts. She also teaches a section of LBAR 2010 Career Prep for CLA and is in her third year of teaching Freelancing for the School of Communication and Journalism. If you want to explore your career opportunities then come by!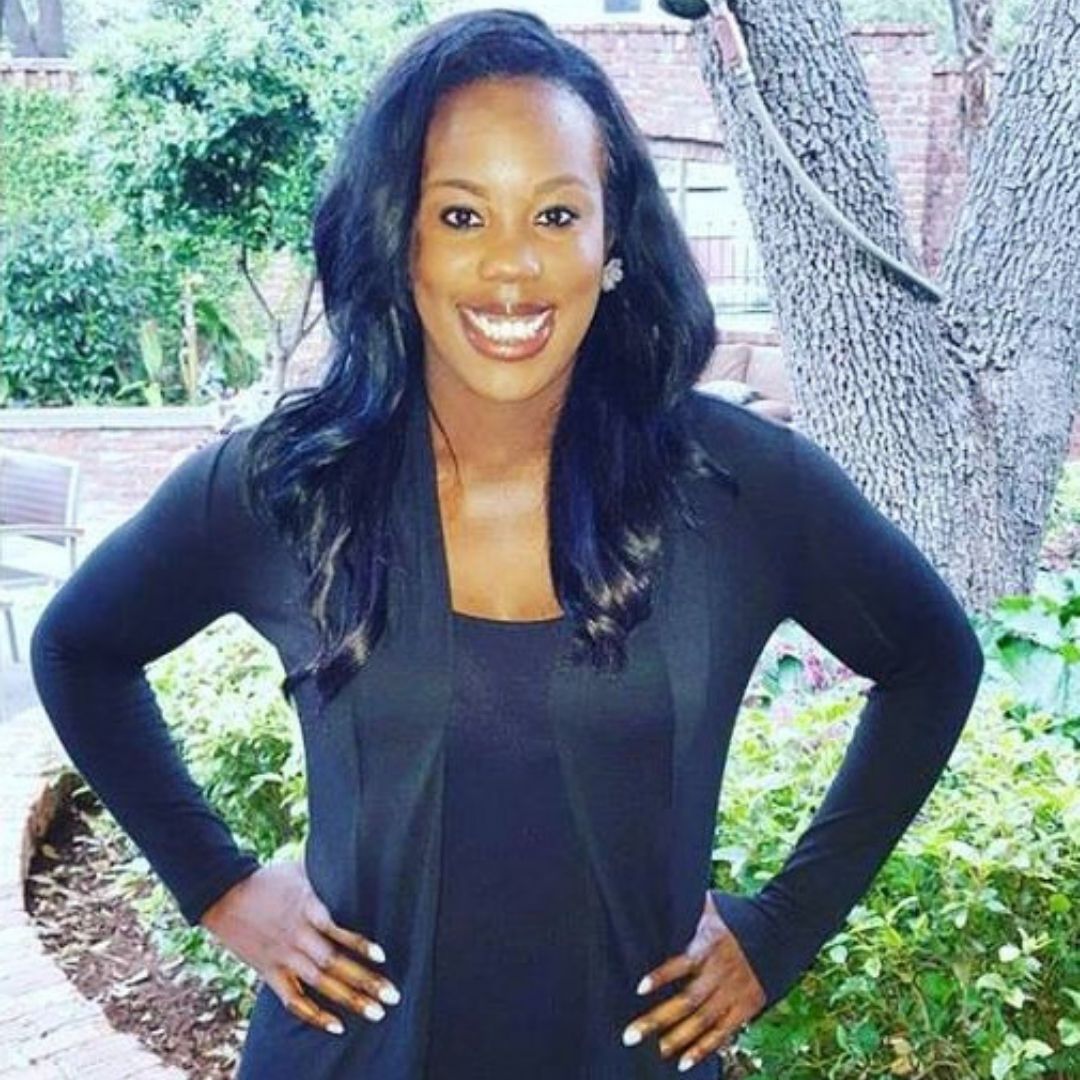 Brittany Kennedy
Career Services Specialist
bak0041@auburn.edu
(334) 844 - 2189
Originally from Belleville, IL, I hold a Bachelor of Science in Psychology and a Master's degree in Organizational Leadership with a concentration in Higher Education/Student Services. During my time as an undergraduate student at Loyola University Chicago, I obtained two internships with fortune 500 companies that allowed me to develop my leadership and communication skills. Just before graduating, I attended a career fair and secured a position as an Executive Team Leader with the Target Corporation. For the last 10 years, I have had the pleasure of working in a variety of corporate, university, and non-profit settings. In each role, I look for ways to recognize and cultivate the potential in others to develop their unique skills and abilities.
As a strong interpersonal communicator, I enjoy meeting with students one-on-one, conducting workshops and class presentations, and facilitating internship placements. These opportunities have allowed me to act as a liaison between corporate partners and interns for successful recruitment strategies and outcomes for internship programs. My philosophy of success is centered on relationship-building, problem-solving, data collection, and assessment.
In July of 2019, I started my journey at Auburn University as a Career Services Specialist for the College of Liberal Arts and I will be teaching LBAR 4010 this upcoming fall. I am excited to be a part of the Auburn family. My door is always open for you to stop by and explore your career options!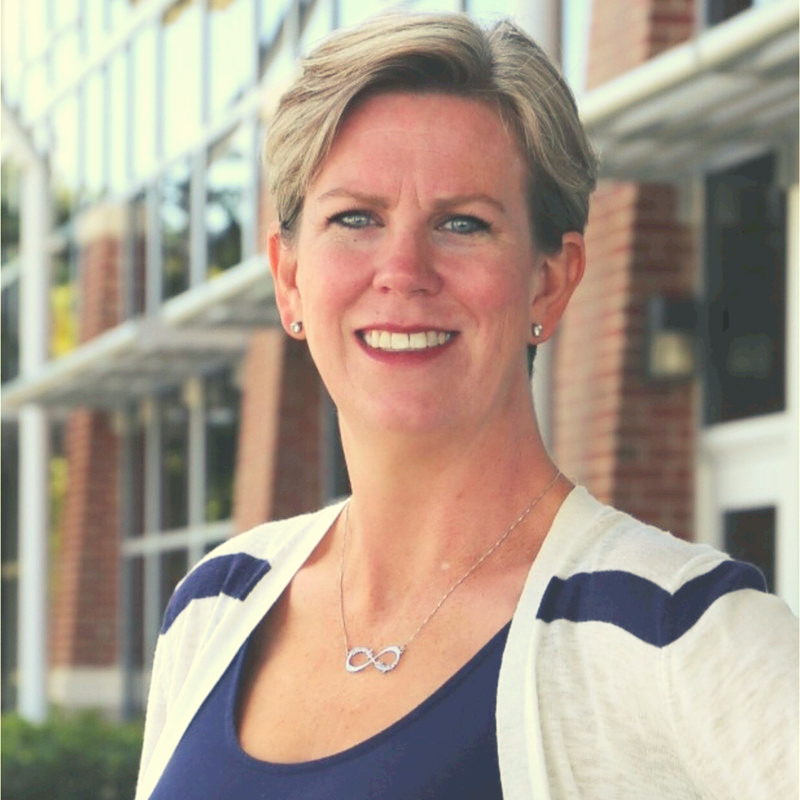 Jennifer Herrit
Student Services Coordinator | Career Services
jdh0081@auburn.edu
(334) 844 - 4541
Jennifer Herrit, born and raised in Memphis, started her education at the University of Memphis, earning her degree in Accounting, followed by a second degree in Biology from the University of TN, Chattanooga. After graduating she worked in the Mortgage industry and volunteered with many non-profits.
Moving to the Auburn area in 2014, she started working for the Auburn University Aviation Center as their Communications and Marketing Specialist. As the Aviation Center grew, her role expanded to serve as their Student Services Coordinator, where she advised upper lever Professional Flight students while providing academic support for all aviation degree-seeking student within the Department of Aviation, held in the College of Liberal Arts.
In 2019, she made the departmental shift to Career Services to offer career support to all College of Liberal Arts students, helping bridge the path from college to career.
Last Updated: December 11, 2019