Faculty

|

How to Become an Affiliate
Women's and Gender Studies faculty include all faculty under current contract with Auburn University whose teaching, research and/or service is substantially and appropriately connected to the Women's and Gender Studies program as determined by the executive committee.
To become a faculty affiliate, please send the following materials to the executive committee c/o the program director:
a cover letter describing any previous experience with a women's studies or gender studies program
a current CV
a description of any courses you currently teach or hope to teach for the women's and gender studies undergraduate or graduate minor
also indicate if you have an interest in teaching WMST 2100: Introduction to Women's and Gender Studies, and if you are interested in serving on the executive committee
Pending approval by the executive committee, the director of the Women's and Gender Studies program will notify you and your department head of the decision.
Benefits of being an affiliated faculty member:
Only courses taught by affiliated faculty members will count toward the WGST minor or graduate minor 
Only affiliated faculty may vote on decisions affecting WGST
Affiliated faculty are eligible for WGST funding
Affiliated faculty may request class visits from other WGST affiliated faculty members. Note that the AU Faculty Handbook includes peer evaluation of teaching, along with student evaluation, as a valid and recommended evaluation tool for all faculty.
Contact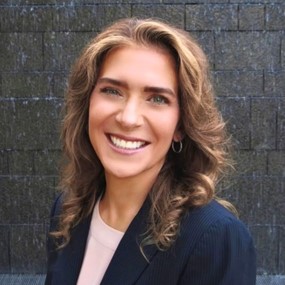 Janice E. Clifford
Associate Professor
Director of Women's and Gender Studies
cliffje@auburn.edu