The Thanksgiving Play: Discussing Larissa FastHorse's Satirical Comedy Before Its Broadway Debut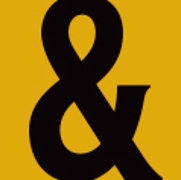 The Department of Theatre and Dance continues its 2022-23 season with a staged reading of Larissa FastHorse's laugh-out-loud comedy: The Thanksgiving Play. The play has had many successful runs in regional theatres across the country, and now the Department of Theatre and Dance has decided to bring this hilarious satirical play to our community before its Broadway debut in the spring of 2023. We sat down with the play's director, Chase Bringardner, to discuss the context of the show and what audiences should know before coming to see it.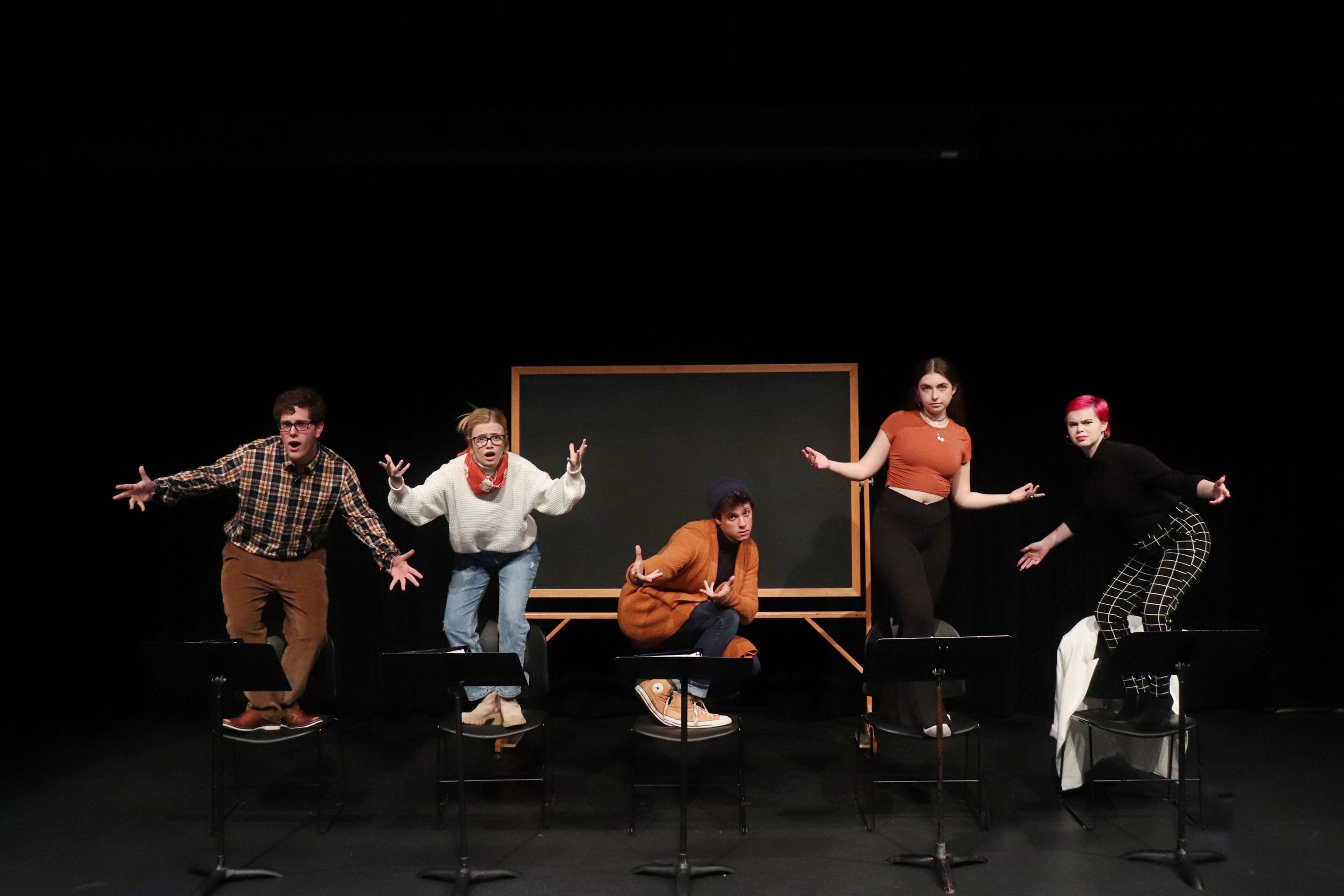 "It's a comedy!" stresses Bringardner, who is also Auburn Theatre and Dance's department chair. "It's a satire, it's intended to be funny!" The Thanksgiving Play follows a group of educators as they navigate creating an elementary school play about the complex legacy of Thanksgiving and Native American History Month. Despite the group's intentions, conflict gradually erupts until the play devolves into hilarious absurdity. The situations this rag-tag cast of people find themselves in are equally poignant and ridiculous. While the play engages with conversation around difficult concepts and social issues, Bringardner emphasizes that it does so through a lens of humor and in such a way that allows people "to laugh with it." He expands on this idea by saying:
"It doesn't always have to be so overly serious. We have so many things in the world that are by necessity serious and that take our time, and that are dire in their nature, and need our attention that way, but occasionally it is nice to be able to find a way to create a distance with some things that allow you to see the humor in it."
The idea of education as a service-based career becomes evident through the absurdity and satire of The Thanksgiving Play. As someone who comes from a long line of educators, and is one himself, Bringardner has direct insight into the hard work and genuine care instructors put into their jobs. In the wake of the Covid-19 pandemic, Bringardner says that "students that are coming into our classroom are engaging with the world in different ways." Something distinctive about The Thanksgiving Play is that many of the performers in the play have already have the opportunity to study it in the classroom. As their professor, Bringardner says he is excited to watch his cast of students, in essence, now become the teachers as they transform into their characters.
This year, the Theatre and Dance department presents their "& Dance" season by celebrating the ways in which movement and dance have been a major part of its history. Bringardner has incorporated this theme into The Thanksgiving Play. Each segment of the play, for example, is introduced by a performance of "found text" from classroom materials designed to be used in elementary Turkey Day pageants. Bringardner says, "most of us, I think, remember a time in elementary school when we were sort of called upon by our teachers to have an embodied reaction, or celebration around Thanksgiving or a holiday pageant of some sort." This play looks at the ways in which movement is used in the manifestation of learning and representation.
When speaking about the importance of The Thanksgiving Play, Bringardner says "it mirrors a lot of conversations that are happening, nationally and internationally, around how we do what we do in a time that is different than what it was even a couple years ago." FastHorse wrote the play in response to conversations about Native American representation in theatre. She says that people are often "so scared of making a mistake that it paralyzes them into doing nothing." With her play's debut next spring 2023, Larissa FastHorse will become the first female Native American playwright to premiere on Broadway.
The Thanksgiving Play is a satirical demonstration of the most extreme examples of political correctness. "You're not an island," Bringardner says, "you have to come together to do the best that you can collectively." This need for a collective conversation is a sentiment which FastHorse shares. "Let's just all make the mistake together," FastHorse declares at her interview with The Interval, "let's all be ridiculous together, and then that gives us somewhere to go." The Thanksgiving Play showcases what happens if we sit by and do nothing. FastHorse is hoping humorous paralysis in the play will move the conversation forward afterwards. "The play is just the beginning. And everything else happens after."
Last Updated: October 28, 2022