Sitting Down with the Detroit '67 Cast and Crew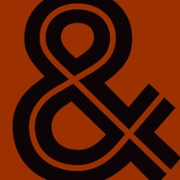 We were so excited to be able to sit down with members of the cast and crew of Auburn University Theatre and Dance Department's firrst production in the 2022-2023 season: Detroit '67. Detroit '67 by Dominique Morisseau, directed by professor Abdul-Khaliq Murtadha, follows a black American family navigating the tensions of their world in July of 1967, until a mysterious newcomer brings unexpected consequences. In the words of one of the Assistant Stage Managers, Tatum Clark (she/they), this show is "an in depth look at a found family through trying times." Joining Tatum as representatives of the crew, we spoke with the other Assistant Stage Manager, Hannah Carstarphan (she/her), and Assistant Director, Antonavia "Navi" Collins (she/her). The cast includes Antonisia "Nisi" Collins (she/her) as Chelle Poindexter, Jordinia Denson (she/her) as Lank Poindexter, Mickie Felder (she/her) as Bunny, Camryn "Rynnie" Chapman (she/her) as Caroline, and Whitley Adams (she/they) as Bunny Understudy. The cast is completed with Daniel Gay Jr., as Sly, and Ché Echols as Sly Understudy.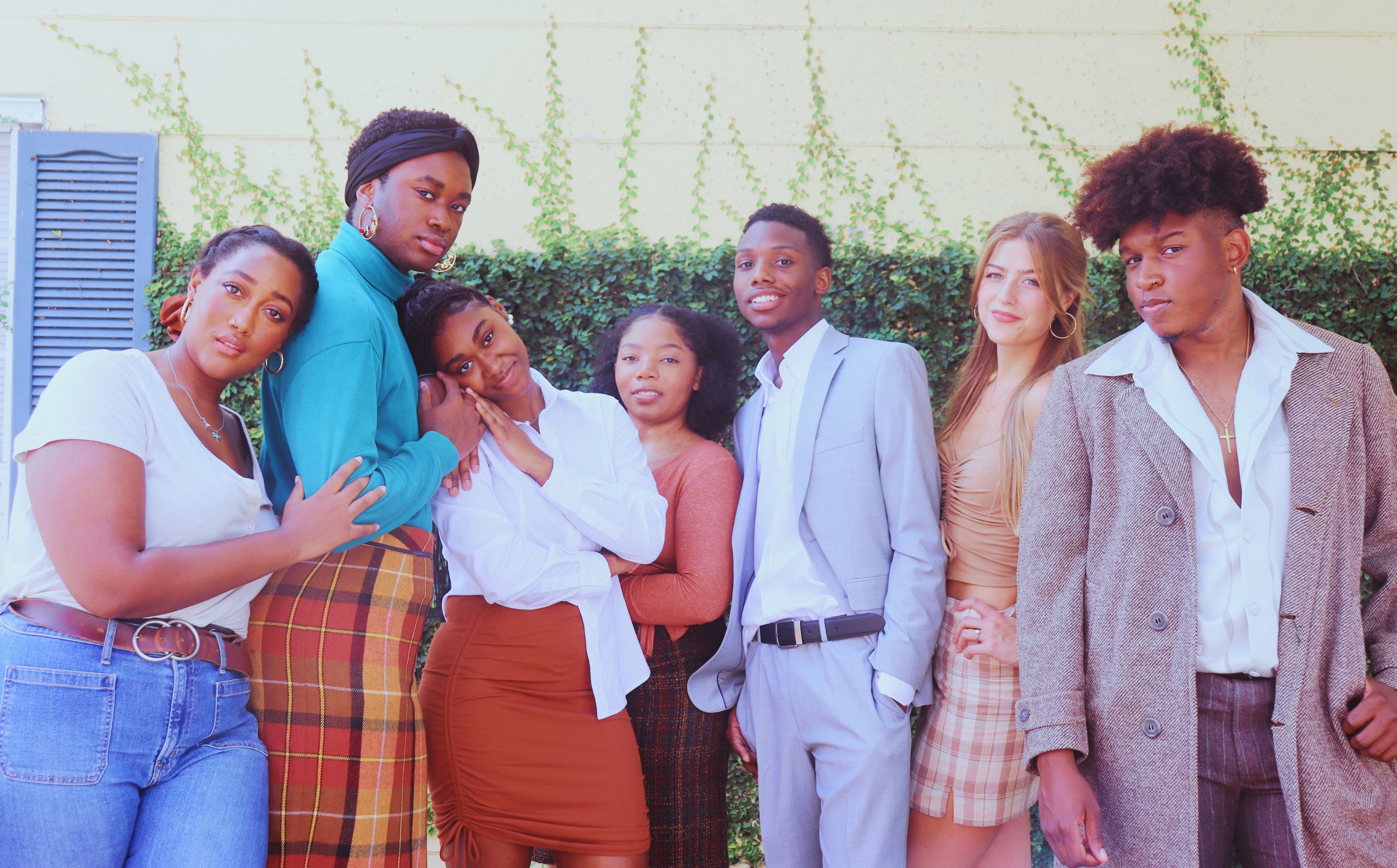 The entirety of the play is set in the basement-turned-hangout of Chelle and Lank's childhood home. The basement serves as a place of safety and refuge from the terrors of the outside world for both the family and those in the community. So how does a basement become a hideaway? "Basement parties were–as they say in the show– 'a happenin' thing'," Whitley said, "illustrating exactly how important to the culture basement parties were to the black community at the time." Mickie agreed and explained that it's about the "intimate [nature] of welcoming people into your home." The production crew has been working tirelessly to turn the stage into a home so audiences feel safe to listen, laugh, and learn from the moment the curtains go up. The creative team has taken a different approach, implementing their own procedures to make sure every actor and production member feels safe in the space. They do daily accessibility check-ins and walk through each moment of intimacy step by step so, as Whitley explains, "nothing is a surprise–it's all choreographed, all planned out, all talked about." The team has made this a priority throughout the rehearsal process because, according to Hannah, "That's a part of safety…making sure that everyone feels cared for."
An element that is unique to this story is the influence of music. At the height of the Motown era, the power of music was undeniable as it connected communities with a language of their own. Morisseau transforms music, hits from The Temptations, Martha Reeves and the Vandellas, Marvin Gaye, and other more soulful icons, into another character in this show. Nisi describes the use of music throughout as a
"release…there's a lot of deep and gut-wrenching scenarios in this show…the music is the hope." Nisi, as well as Hannah, agreed that this release for them comes from feelings of nostalgia and comfort, since they grew up listening to many of the songs in the show with their own families. A sultry rhythm is also a helpful tool to unite people who may lack common ground elsewhere. This is especially true for the characters Lank and Caroline. Though they come from different worlds, Rynnie believes, "the music is how my character and Lank's character interact. Music is the tipping point for their relationship." The melodic pull of the show is a big reason why it fits into the & Dance season. And, don't worry, actual dancing is included! The actors have been digging into 60s dance moves to create an authentic
atmosphere, with the music providing the push and pull. The juxtaposition of the joy of music and the heaviness of reality is powerful. As Whitley points out, "When you don't have anything else to say, the song can say it for you."
Detroit '67 is a time capsule not only of the music and culture of 1967, but also of the dangers and difficult issues that were seething below the surface. These tensions exploded as the 1967 race riots began, and Moriesseau deftly handles these issues through her incredibly raw writing and a microscopic lens set on the Poindexter family. Whitley said of Morisseau: "She definitely deals with it with a delicate hand…but takes the seriousness of it very seriously." Other members of the cast remarked on the realness of the writing, how much it fleshes out and gives life to the characters. Mickie said it was like poetry. The piece and characters are living, realistic, and–to many in the cast and crew–extremely relatable. Mickie shared, "when I was first reading the play I was like–gosh–I've felt all of the things these people are saying in the past five, ten, fifteen years." Nisi also remarked on her personal connection to it, stating that after the first read-through, the cast was left in tears. "It's so relatable…it's hard going through some of these scenes and relating to what's being talked about so much."

The relatability of the piece also speaks to its relevance to our world today. Throughout our interview, the members of the cast and crew all agreed that the issues tackled in this historical piece are far from gone. Hannah and Navi talked about how these problems are still the same. Navi added that they might even be re-emerging in a new form today. Whitley expanded on this idea by saying:
"I think that Detroit '67 is definitely very relevant in our time, because it talks about a
lot of elements of what we've been seeing in the past few years–with 2020–police
brutality…even just like–rising up and taking a stand for what you believe in. It talks
about domestic violence. It talks about a lot of things that are still a big issue…If you
really think about it, 1967 was not that long ago. We're not that far removed from that
time…It's good to reflect on that period to see how far we've come, and see how far we
still have to go."

The true tragedy of the piece is the fact that it is contemporary. Nisi spoke of the sadness of relating to a piece set in 1967, and Mickie spoke personally of her family, saying, "this stuff was happening in '67, sure–and it's the stuff that my grandparent's saw and watched happen–but it is also something that now my six-year-old niece is watching, too."
In spite of the heaviness of the topics and the weight of the story that is being told, the show still lets hope linger through family, through music, and through community. "It's a story about a family," Rynnie said. "They're tackling hard topics but in the safety of knowing they're always gonna support each other." In the same way, this show allows audiences to face off with hard topics in a safe environment that inspires hope and encourages change.
We asked the cast to how they would encourage you to come see the show. Nisi said, "this show will make you laugh, it will make you cry–and it will make you think." It's thoughtprovoking, challenging, and, Mickie added, may be uncomfortable–but ultimately the story inspires growth. Whitley agreed that the show is genuinely funny and joyful on top of the heavy subjects it tackles. The story of this family will also have you on the edge of your seats. Jordinia spoke to this, saying, "when you see those relationships built, and then you see them tested–that is something that just draws you in." It is heartwarming and satisfying, and leaves you with a sense of fulfillment. "By the end of the play, " reassured Rynnie, "you feel like you've lived a lifetime with these characters…it's heartbreaking…but you get to the end of the play, and you're like: somehow, someway, my heart needed that."
We encourage you to purchase your tickets and come out and support this incredible team! Detroit '67 will be performing September 29th-October 5th at 7:30, with an additional matinee performance at 2:30 on October 2nd. We hope to see you there!
By Dominique Morisseau
Directed by Abdul-Khaliq Murtadha
Sept. 29th- Oct. 5th, 2022
Telfair B. Peet Black Mainstage
Thur. Sept. 29 @ 7:30pm Opening
Fri. Sept. 30 @ 7:30pm
Sun. Oct. 2 @ 2:30pm Matinee
Sun. Oct. 2 @ 7:30pm
Tue. Oct. 4 @ 7:30pm*
Wed. Oct. 5 @ 7:30pm

*Talkback after show
Last Updated: September 29, 2022