Meet Dan Gray, Guest Scenic Designer for 'The Last Night of Ballyhoo'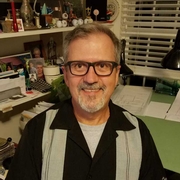 Auburn University Theatre was excited to host Dan Gray, an associate professor at The Ohio State University, as our guest scenic designer for the production of The Last Night of Ballyhoo. For undergrad, Dan attended Hamline University, a small liberal arts school in Minnesota where he first started out studying Pre-Law. "I figured out pretty quickly I was not going to be a lawyer," Dan admitted.
Even though he had been involved in lots of theatre productions at his high school in rural Minnesota, Dan was still unfamiliar with the level of detail and design that went into sets. Once he experienced shows at the Guthrie Theatre in Minneapolis, he quickly became acclimated to amazing design work and "totally immersed [himself] in the theatre." Eighteen months of intense immersion in theatre led him to the University of Massachusetts Amherst where he got his MFA in design.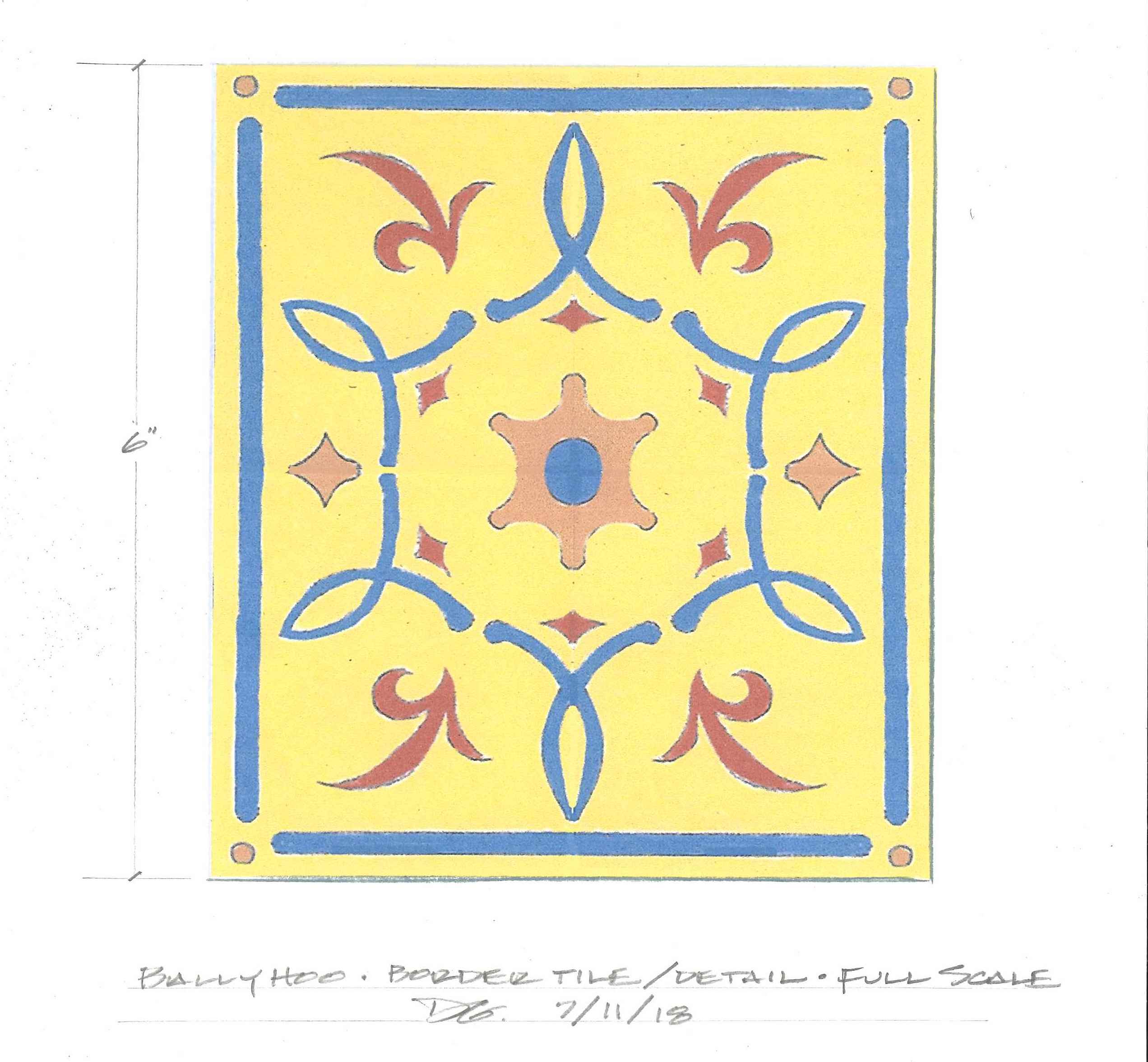 With regard to his work on the Ballyhoo set, Dan explained some of his inspirations and how he went about bringing these to life. "This family is in a curious place; a Jewish family trying to assimilate into an Atlanta neighborhood filled with houses that look like Tara from Gone with the Wind. They live in a Spanish Revival house, very different from many of the surrounding homes, which seemed appropriate for folks trying hard to fit in, but not quite achieving their goal." One detail that helped tie this family to the house was a tile border. "I started with a Star of David,"Dan described, "then I designed my own version of a Spanish tile."
Finally, Dan left students with some advice on school and making it in the all-too-real world outside. "Take advantage of every opportunity you get," Dan reminded us. "Your professors are great mentors and can provide you great opportunities. I tell my students this all the time: I can connect every significant job I've had in theatre, opera, and ballet to my first internship."
Make sure to check out more guest artist work in our upcoming shows. We proudly welcome several guest artists throughout the year that enrich the theatrical experiences of both the students and faculty.
Last Updated: October 19, 2018