LaRocque Receives Prestigious Teaching Award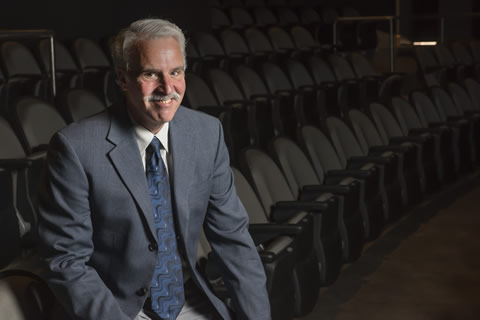 Auburn University Theatre congratulates Professor Dan LaRocque, recipient of the Gerald and Emily Leischuck Endowed Presidential Award for Excellence in Teaching.
For more than 20 years, LaRocque has been a mentor for aspiring actors, encouraging students to step out of their comfort zones and take risks every day to improve their skills as actors and people.
Read more about Professor LaRocque's teaching philosophy here.
Last Updated: March 30, 2017