Khari Allen Lee's New Creative Collective to perform at the Gogue Performing Arts Center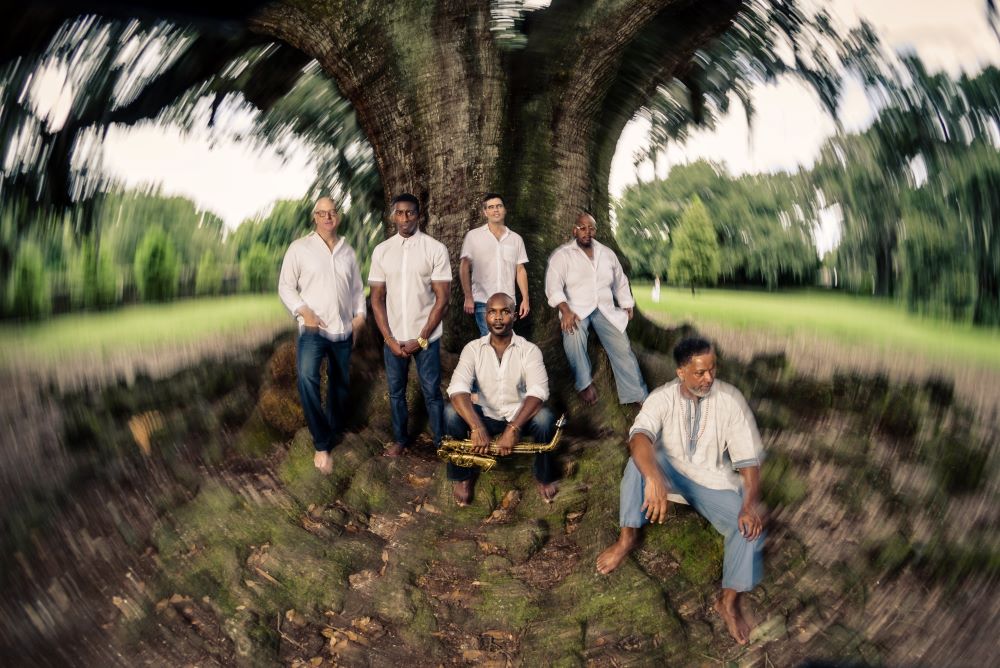 On March 28, the Jay and Susie Gogue Performing Arts Center will host the New Creative Collective, a modern American Art Music ensemble led by Auburn University's Khari Allen Lee and composed of New Orleans' finest musicians.
The New Creative Collective synthesizes music, visual art and spoken word to heal, uplift and unite audiences. By tuning their instruments to A432, in resonance with the heartbeat of Mother Earth, the Collective creates soothing, soul-stirring original music.
The Collective also presents inspired arrangements of new standards by Bob Marley, Stevie Wonder, Marvin Gaye and John Lennon to elevate "the Good, the True and the Beautiful" in the world.
Lee, the Auburn University Daniel F. Breeden Eminent Scholar in Residence for the Arts and Humanities, is an acclaimed saxophonist, composer and educator who has worked with Ellis Marsalis, Dr. John, Aretha Franklin, Stevie Wonder, Terence Blanchard and more. He will be joined onstage by master visual artist and percussionist Marcus Akinlana, bassist David Pulphus, guitarist Davy Mooney and drummer Gerald Watkins, Jr., as well as special guests from the Auburn Department of Music.
Purchase tickets at the Department of Music website.
Tags: Music Arts and Culture Center for the Arts and Humanities
Related Articles
---