News

|

Articles

|

Gorodeisky and Marcus named winners of Arthur Danto/American Society for Aesthetics Prize
Gorodeisky and Marcus named winners of Arthur Danto/American Society for Aesthetics Prize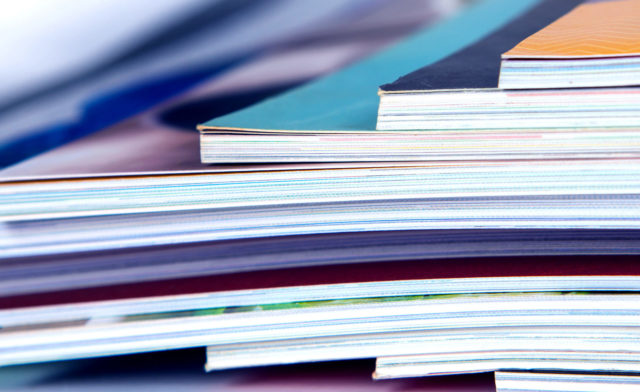 The American Philosophical Association (APA) and the American Society for Aesthetics (ASA) selected Keren Gorodeisky and Eric Marcus, both faculty in the Department of Philosophy, as the winners of the 2020 Arthur Danto/American Society for Aesthetics Prize for their paper "Aesthetic Rationality."
In the words of the joint APA/ASA selection committee, Gorodeisky's and Marcus's paper is "an ambitious and original account of the nature of aesthetic judgments. It reconciles a seeming contradiction between two commonplaces, which we can only judge for ourselves, and we can be led to doubt ourselves by the judgments of others. In an echo of the work of Arthur Danto, in whose name this prize is given, the paper is a model of how to marry core problems in aesthetics with issues in philosophy more broadly."

The Danto/ASA Prize, in the amount of $1,000, is awarded to a member of the APA and the ASA for the best paper in the field of aesthetics, broadly understood. In addition, a symposium in honor of the recipient of the prize is held at the APA Eastern Division meeting, normally the next such meeting following the selection of the prizewinner. This prize is in honor of the late Arthur Danto, a past president of the APA Eastern Division.
The article was published in the Journal of Philosophy.

"It is a great accomplishment and very satisfying for Professors Gorodeisky and Marcus to publish this piece in the Journal of Philosophy, the flag ship journal of philosophy. And to be selected for this award, which is one of the highest recognitions philosophy can bestow on one of its scholars, is truly an important professional accomplishment, and one that brings attention to their work and Auburn University. We very much appreciate the importance of this article and its impact in philosophy," said Joseph Aistrup, Dean of the College of Liberal Arts. 
Tags: Faculty Research Philosophy
Related Articles
---