Taormina, Sicily

Auburn University Taormina, Italy Internship Program
Program Overview
Auburn University offers an intensive academic and internship program for undergraduate students in Taormina, Sicily, Italy. Students will spend the entire semester in Italy, from late August to mid-November or from mid-January to mid-April. No previous knowledge of Italian is required since the program offers language courses at the elementary, intermediate, and advanced level.
The school, Il Centro di Lingua e Cultura Italiana Babilonia, is housed in a historic villa, just steps from the 2000+ year old Greek Theater. Located in the center of Taormina, the school property is filled with citrus trees, Mediterranean plants, centuries-old palms, monkey puzzle trees, and magnolias, as well as many other exotic trees and plants. The teaching methodology emphasizes the communicative approach in classrooms of no more than 10 students to ensure that students are able to employ the Italian language in the Italian context. The school is accredited by the Italian Ministry of Education, I.A.L.C. (International Association of Language Centres) A.S.I.L.S.(Association of Language Schools of Italian as a Foreign Language) and E.L.I.T.E. (Excellent Language Institutions Teaching in Europe), the University for Foreigners of Perugia, and the University Ca' Foscari of Venice for teachers of Italian. It is quite easy to travel to any part of the country as well as to visit other parts of Europe. Students can travel at their own expense during the period after the end of the program.
Courses
An international internship is an invaluable complement to traditional classroom learning and builds marketable skills and professional connections. Taormina is an ideal internship location for the student who is interested in total immersion into the Italian culture and language. Students can enroll in a 3 credit (65 hours) or 6 credit (130 hours) internship course. Students in a variety of majors can be placed in internships with a focus on: hospitality and tourism, event management, retail and merchandising, information technology, marketing and sales, communication and media, culture, art, and museum, food and agriculture.

Students are able to take Italian language courses offered at any level as well as culture or literature courses. Courses offered include:
ARTS 1720: Art History in Sicily*
ENGL 2200/2210: World Literature*
FLIT 1000-3000: Italian language all levels
FLIT 3000-3110: Italian literature
FLIT 3050: Italian Cinema
FLIT 3110 or 3510: Mafia: Regional, National, or Global Issue?
FLIT 3510: Many Manifestations of Italian Culture
FLIT or GEOL credits: Geology of the Mediterranean and the Volcanoes of Sicily
HIST 3970: History of Sicily

*These may be used for core credits
Program Cost
$13,600 for the standard program + Auburn study abroad fee of $657
Program Contact: Dr. Giovanna Summerfield, Associate Dean for Educational Affairs, Office: 315A Tichenor Hall, Email: summegi@auburn.edu, Phone: 334-844-2890
Scholarship Information
See information on scholarships available through the College of Liberal Arts.
Payment Information
*Students will begin to be billed (through the Bursar) 70 days before the start of the program. This is regardless of the application status. Withdrawal from the program must occur before this date to not incur fees.*
Important Dates
Fall Semester 2018:
15 Week Session: August 5 - November 18
12 Week Session: Aug 26 - November 18
Spring Semester 2019:
January 20 - May 5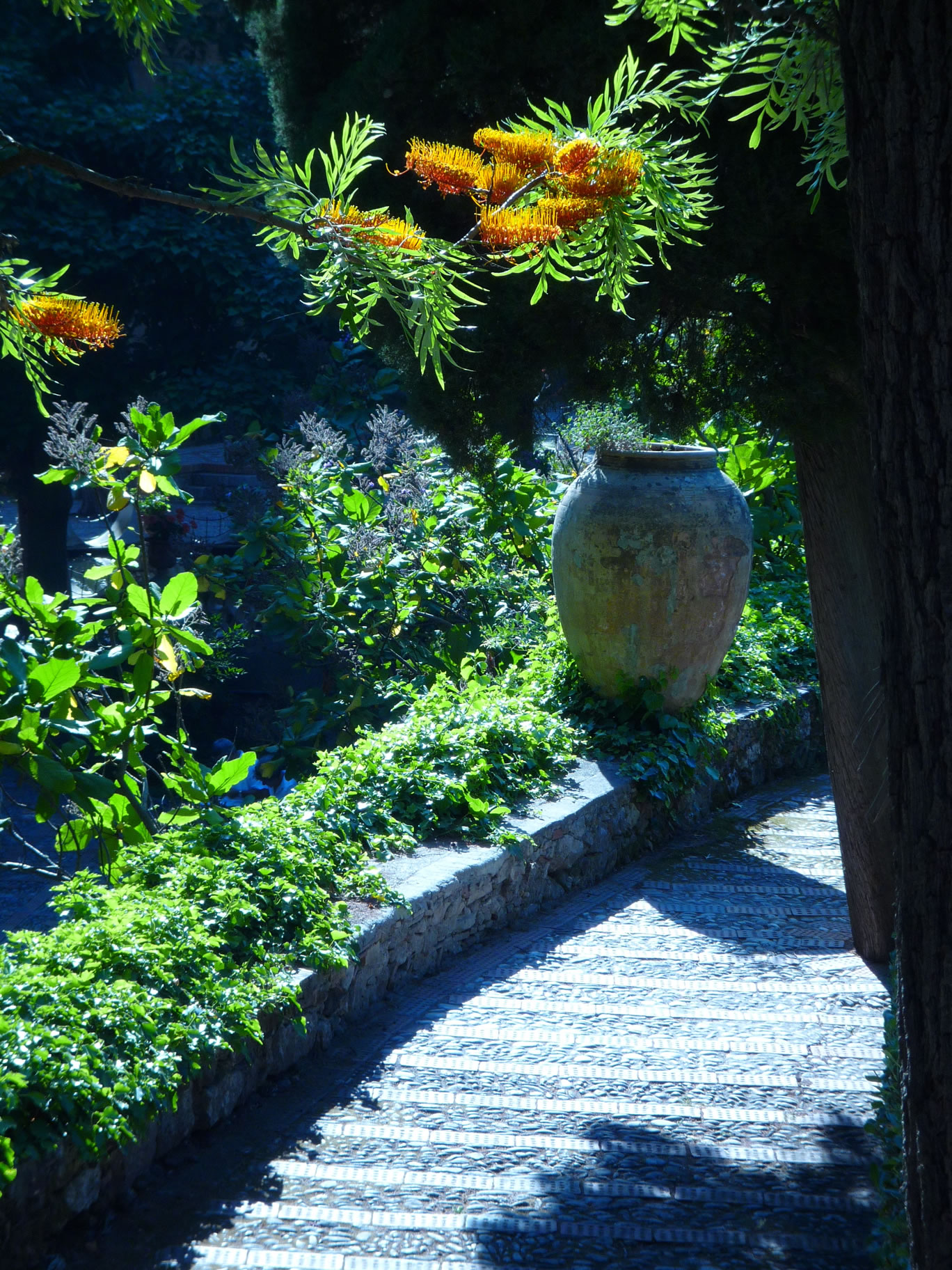 Last Updated: June 13, 2018