Exchange Program at Université Paris Ouest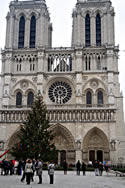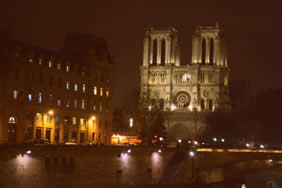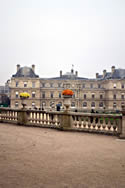 Paris, France Exchange Program
The Université Paris Ouest was founded in 1970 with the merger of the Sorbonne humanities and law faculties and incorporation of the Ville d'Avray IUT (University Institute of Technology). Thus from the very beginning, the University has been multidisciplinary with a vast range of academic courses, such as Literature and Languages, Human Sciences, Legal, Economic and Management Sciences, Technology, Arts, Culture and Information Communication as well as Physical and Sports Activities.
Among some of its famous alumni, there are Nicolas Sarkozy, former president of France, Dominique de Villepin, former Prime Minister of France, Luc Brisson, philosopher, Daniel Cohen, economist and journalist for Le Monde, and Sylvie Germain, writer.
A city within the city: Dormitory (1200 rooms) and university restaurant and Olympic-size swimming pool. The university sports center includes a multifunctional sports hall, special rooms and outdoor courts and fields (tennis, basketball, football, athetics stadium, etc), theatre with 500 seats amphitheater-cinema with 900 seats, the largest digital cinema in the Ile-de-France region.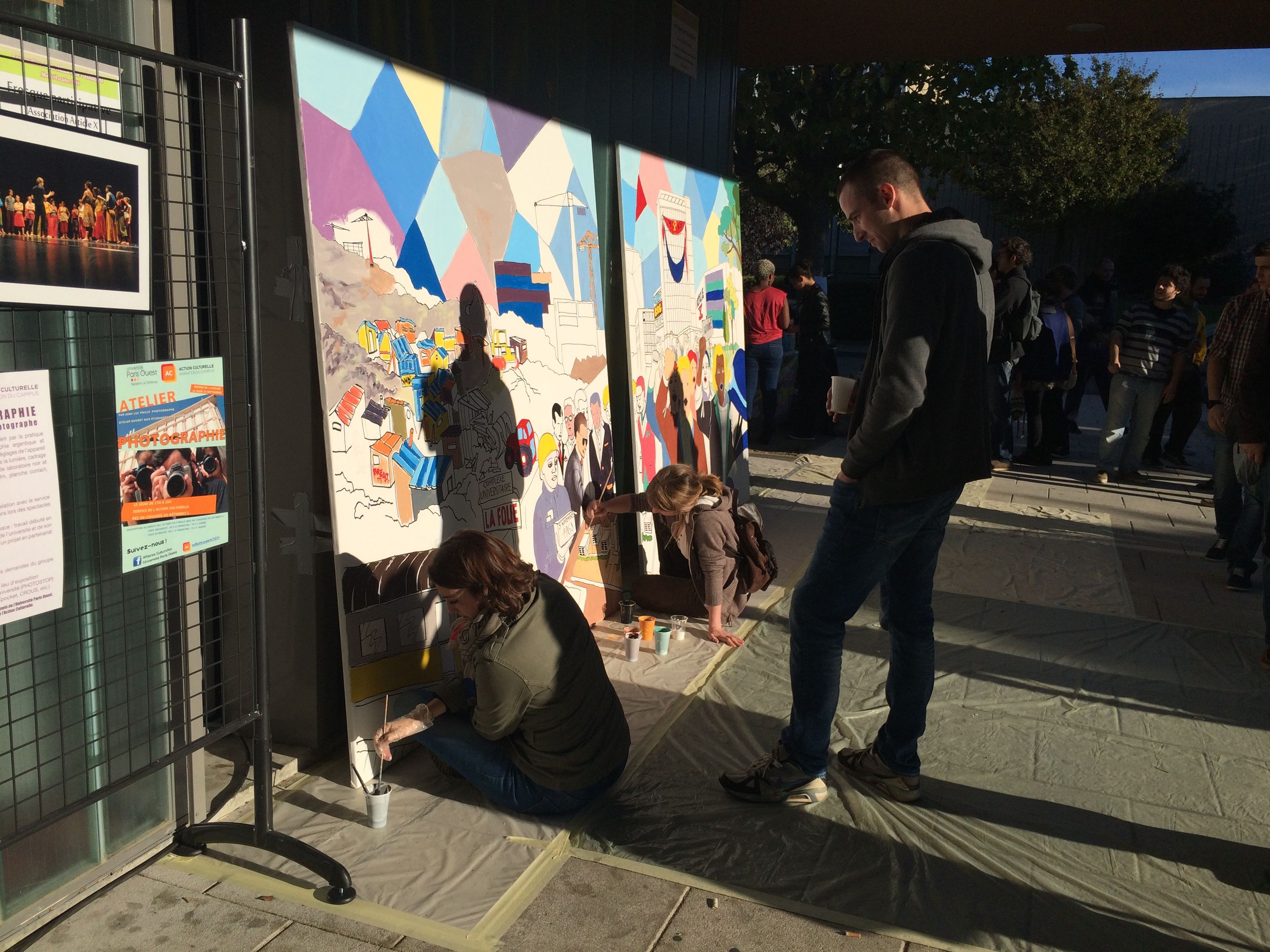 Program Details
Options for semester- or year-long exchanges
Open to all majors in the College of Liberal Arts
Courses taught in English or French. ***Some fluency in French recommended**
Option to receive 12 hours of credit for undergraduates, 9 hours for graduate students
Must have a 2.5 GPA for undergraduates, 3.0 GPA for graduate students
Pay Auburn University tuition while getting to attend university abroad!
Options for many excursions to visit historical sites throughout Europe
Full immersion into the local culture
Medical and travel insurance provided
Students are responsible for housing fee
For more information, please visit the Auburn Abroad website, or download an informational flyer here.
Important Dates
Fall Semester 2018
September 10, 2018 - January 11, 2019
Recommended application completion: March 30
Application Deadline: April 30
Visit Universite Paris Ouest's website.
Program Contact: Dr. Giovanna Summerfield, Associate Dean for Educational Affairs, Office: 315A Tichenor Hall, Email: summegi@auburn.edu , Phone: 334-844-2890
Last Updated: June 13, 2018