Elba observes Juneteenth
The Mulberry Heights Community Coalition is hosting a Juneteenth Celebration in collaboration with the City of Elba's Camp EXCEL Thursday, June 16, from 1 p.m. to 5 p.m. at the Splashpad in the Tiger Town Park. There will be food, inflatable castles, water slides, storytelling, and a coloring contest. Everyone is welcome.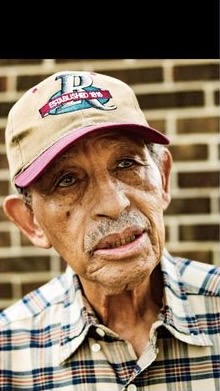 In addition to the afternoon celebration, Perry Stinson will be honored at an awards ceremony and reception for his contributions to Elba. The Mulberry Heights Community Coalition will recognize him as the Juneteenth Hometown Hero at the Elba Theatre from 10 to 11 a.m. Thursday.
The Juneteenth celebration is in honor of June 19th, the date that marks the final emancipation of slaves in the United States. Designated a federal holiday in 2021, the holiday will be observed Monday, June 20, across the nation.
Here in Elba Beverly Hamilton, president of the Mulberry Heights Community Coalition, Elba Public Library and City Chamber board member and Director of Camp EXCEL, said the Thursday afternoon event is a place where kids can have "fun through learning."
By sharing education and fun activities, the local event will be an experience that will "stay with them," said Karizmah Magwood, educator and secretary of The Mulberry Heights Community Coalition. 
Elba Public Library Director Jennifer Amlong said, "I was not aware of Juneteenth until maybe two or three years ago." However, she and Mrs. Hamilton are now working together on this celebration to help educate "not just our kids, but the community as a whole."

Hometown Hero Stinson attended the Elba Colored High School (now known as Mulberry Heights High School) in the 1950s. Then, after graduating from Texas A&M, he went on to teach and co-direct the recreational center in the Mulberry Heights community alongside Gaynes C. Waters, another teacher.  
He coached youth basketball and baseball teams. His teams played other neighborhood teams in the Wiregrass, including teams in Geneva, Coffee, Crenshaw, and Houston counties.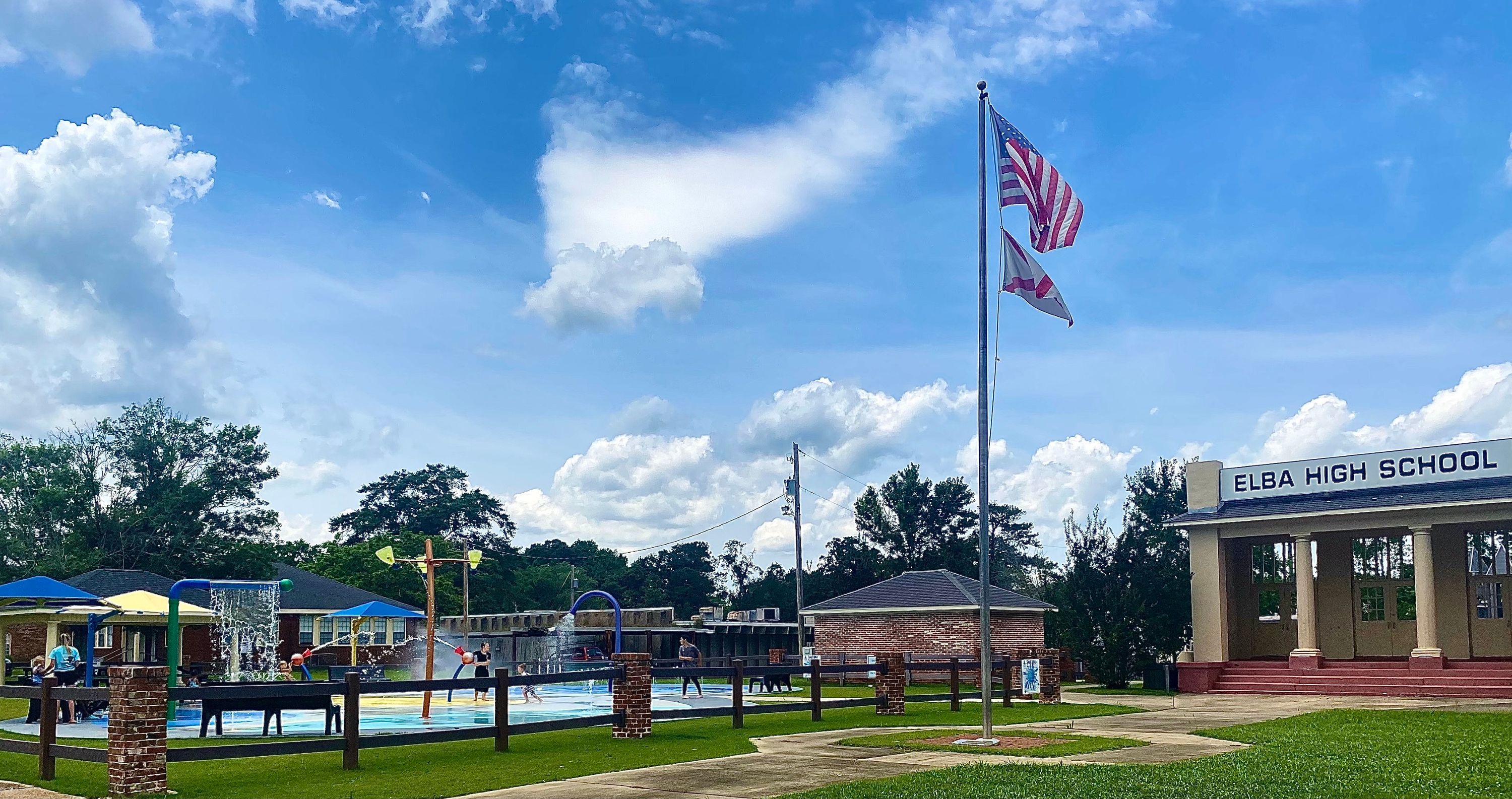 Although resources were limited compared to today, Stinson made the best out of his situation with a positive attitude. When going up against little league teams in other places with more resources, Stinson said winning the game was not his top priority.
Stinson said he was more concerned with making sure the participating children were having fun. However, after the kids he coached grew up, he realized his impact as a coach was greater than he realized.
Some of his former team members thanked him for "keeping us off the streets." With limited job opportunities in the area then, Stinson said sports helped keep teens away from drugs and alcohol. Today, many of the men he coached tell him that his positivity and kindness changed the trajectory of their lives.
Tags: Elba
Related Articles
---