Programs

|

Draughon Seminars in State & Local History
Memory Quilts in Community Spaces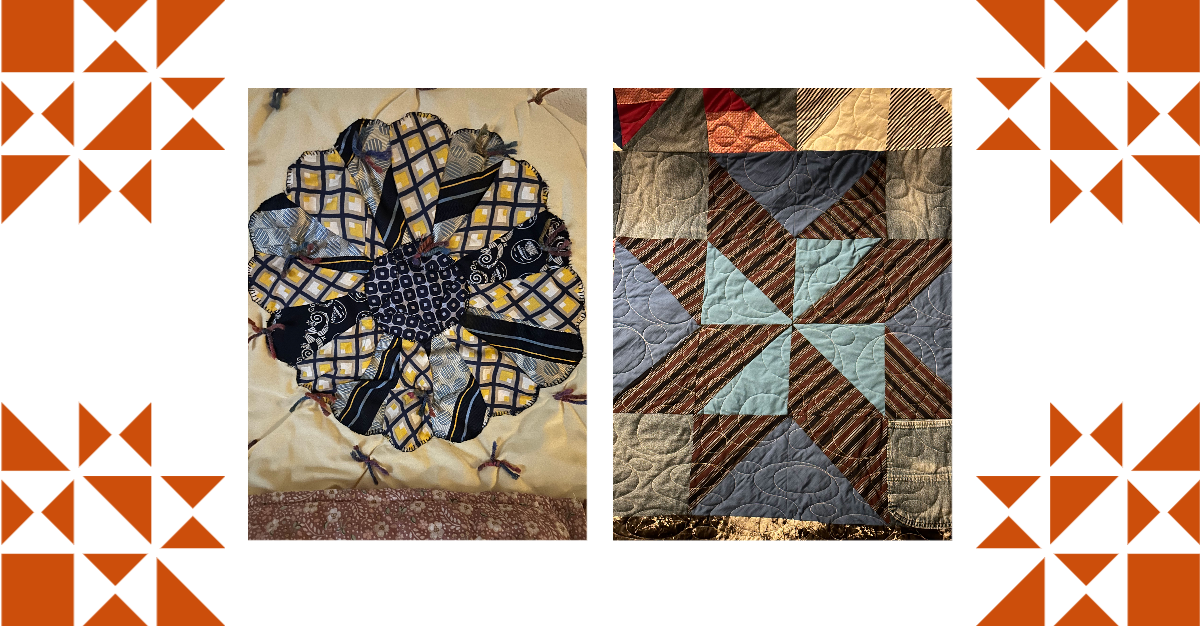 ---
About the Program
As a 2022-2023 Cauthen Fellow for the Alabama Folklife Association, Dr. Bond interviewed quilters from across the state for an in-depth study of memory quilts. Sometimes referred to as bereavement quilts, these artifacts occupy a unique place within the broader quilting tradition. Bond's article"A Quilt for My Father" will be published in the November 2023 issue of Tributaries.
In this presentation, Bond will present and interpret two memory quilts, both from the perspective of as an English professor and also her experience as a licensed funeral director and embalmer.
Schedule
BOAZ: Tuesday, September 12, 2023
NEWBERN: Saturday, October 14, 2023
OPELIKA: Tuesday, November 7, 2023
ODENVILLE: Friday, November 17, 2023
MOODY: Friday, November 17, 2023
SOMERVILLE: February 3, 2024
TUSCUMBIA: February 4, 2024
FLORENCE: February 6, 2024
OHATCHEE: April 2, 2024
OXFORD: April 3, 2024
About the Presenter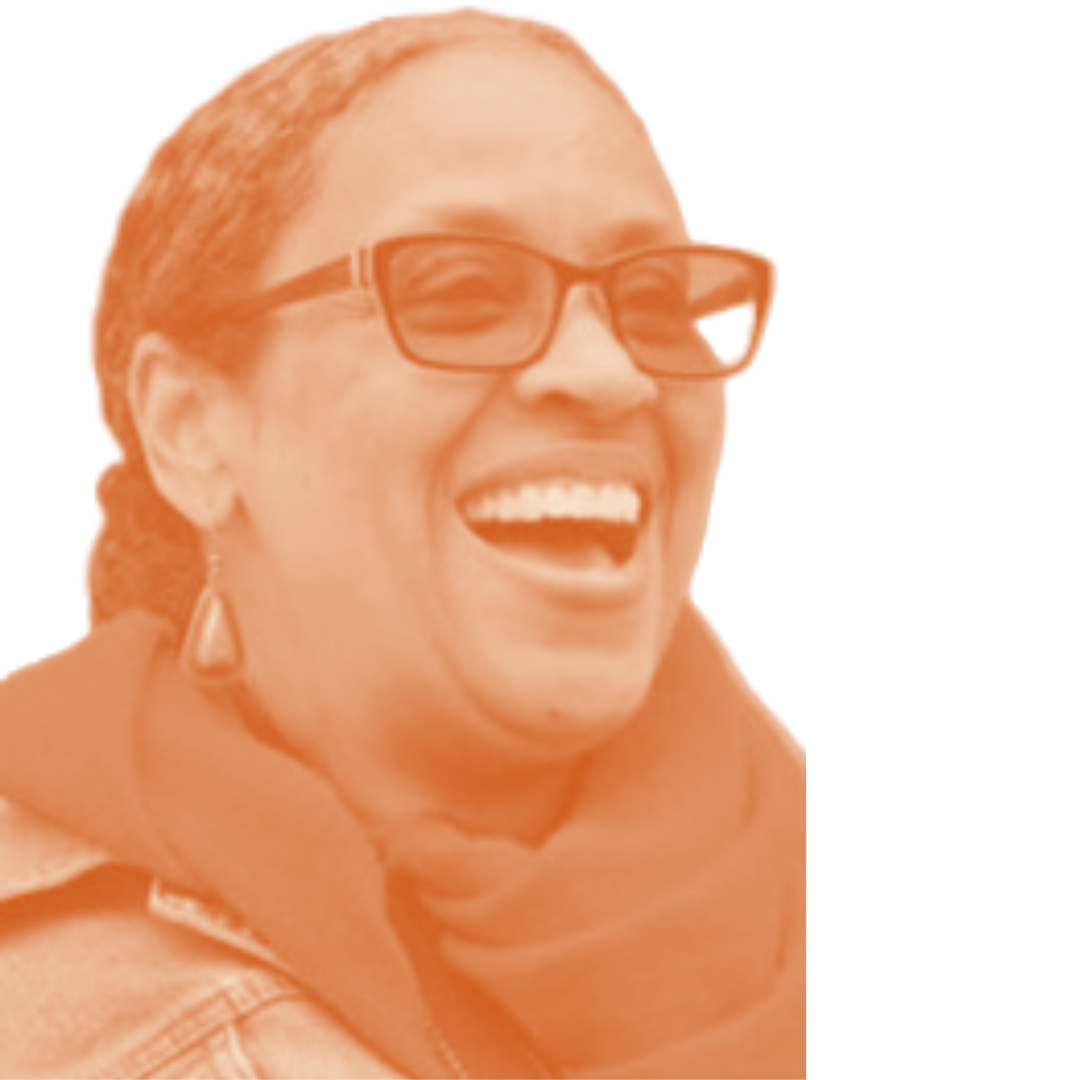 Dr. Zanice Bond is an associate professor of English and Southern Literature in the Department of Modern Languages, Communication, and Philosophy at Tuskegee University.  Bond served as guest curator at Tuskegee University's Legacy Museum for the Soul of Zora exhibit, a collection of quilts inspired by the work of Notasulga native and Harlem Renaissance writer, Zora Neale Hurston. She includes the examination of folk traditions, including quilting, into her literature classes through the works of such writers as Alice Walker. 
Draughon Seminars in State and Local History
Draughon Seminars in State and Local History are a series of lectures sponsored by the Caroline Marshall Draughon Center for the Arts and Humanities in the College of Liberal Arts at Auburn University. The series is funded by the Kelly Mosley Endowment in honor of Dr. Ralph B. Draughon, president of Auburn University from 1947 to 1965. Draughon was a historian with a deep commitment to both state history and public education.