Thinking about a career in aviation? Here are six reasons to study aviation at Auburn University.
You will learn from top industry professionals who have years of real-world experience.
The Auburn University Regional Airport and the Delta Air Lines Aviation Education Building are state-of-the-art.
Auburn Aviation is committed to the principles of the Auburn Creed – honesty, service, hard work, and respect – principles required by aviation professionals.
Auburn Aviation has multiple well-defined, accelerated career paths for future aviators.
You will join a strong network of over 4,000 Auburn Aviation alumni who are leaders in their fields.
Your Auburn Aviation degree is accredited by Aviation Accreditation Board International (AABI), the global leader in aviation accreditation.
Contact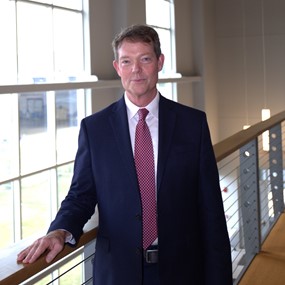 James Birdsong
Assistant Professor
Chair, Aviation Management Program and Delta Air Lines Assistant Professor
jgb0013@auburn.edu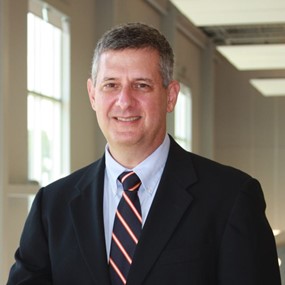 David Tidwell
Lecturer
Undergraduate Program Officer
dlt0028@auburn.edu