The Auburn Aesthetics Forum sponsors conferences, speakers, panels and a reading group. We cover a variety of topics, including beauty, the philosophy of film, aesthetic testimony and the nature of artworks. Through our activities, we expose students, faculty and the community to some of the most prominent specialists in aesthetics today. 
We explore questions like: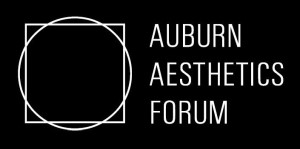 "What is a work of art?"
"What role does beauty play in a good life?"
"Is there a connection between art and morality?"
"Can art be a vehicle of truth?" 
Check the calendar for upcoming events.