Make it official at library
Are you looking for a cute trendy place for your wedding? You should try the Washington County Public Library.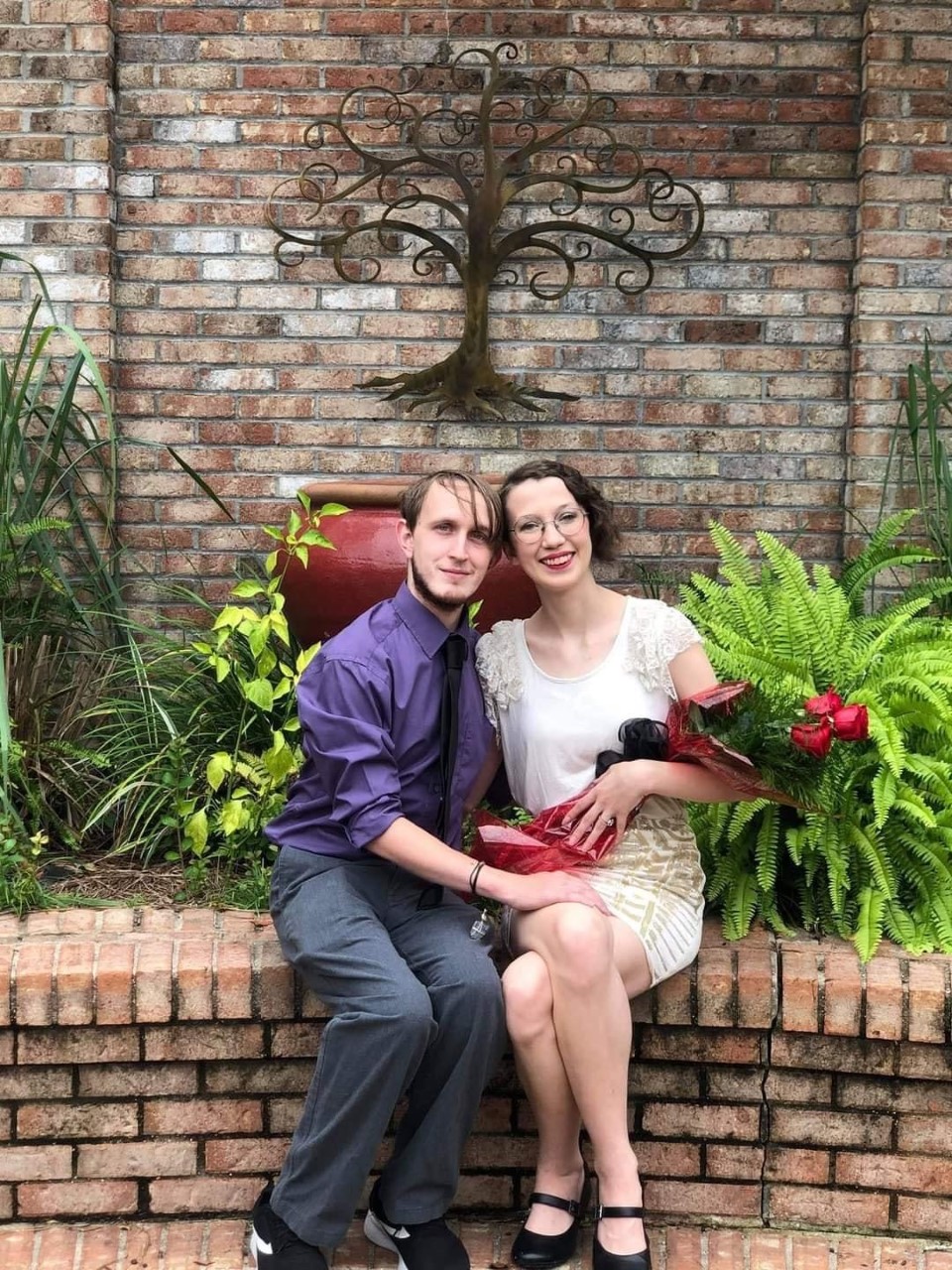 Since the legalization of same-sex marriage, Washington County Probate Office no longer offers marriage certificates and ceremony services. In fact, under Alabama Act 2019-340, people across the state are no longer required to file an application for a marriage license with the county probate court, and the courts will no longer issue marriage licenses. 
Legalizing a marriage begins with completing a marriage certificate form, which can be found online, and then taking the form to a notary that will witness signatures. Afterward, you would take the form to the probate judge's office along with the filing fee within a month.
A notary public is not allowed to marry couples in all states. Alabama is one of the many states that does recognize the notarized marriage documents as legal. Becoming a notary requires you to be 18 or older, a registered voter, a resident of the county you're applying in, never convicted of a felony, a completed application, and a notary bond. 
Washington County Public Library currently has two notaries who can make marriage official by witnessing signatures. "Our library enjoys serving the public in this new role. Since the law changed, many people are surprised we "marry" people these days, even at our drive-thru window," Robin Goldman, a notary for WCPL, said.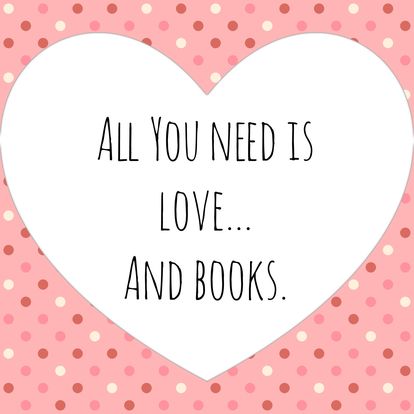 "People who may not otherwise have a reason to visit the library come here for notarized documents and find out about many other services provided at the library such as employment assistance, career prep, veterans affairs, and other programs," she added.
Paige Akridge, a library notary, said serving in this role does require some responsibility. "Being a notary means we serve as a witness for many documents for a variety of purposes, different financial transactions, vehicle documents, and now, marriage certificates," she said. 
Many joke about the library being the local Vegas drive-thru since you don't even have to come inside to get your wedding notarized as you can do it right at their window. However, if you did decide to come in wearing wedding attire to celebrate the marriage, you wouldn't be the first couple to do so.
Nora Beth Mines and Jeremy Loris married at the Washington County Public Library about two years ago. Mines used to work at the library, and her mother also worked there so they have a special connection to the library.
The couple held their ceremony in the back office where she spent most of her time. She and her new husband took pictures in their garden outside. Everybody at the library celebrated with the newlyweds, handing out congratulatory cards.
She wore a simple wedding dress, and her husband wore a classic suit. Afterward, everybody threw rice and wished them the best. Mines and Loris cherish their special day at the library. For them, the library will always be much more than a place for books. 
Tags: Chatom
Related Articles
---