Love for community inspires 'newspaper guy'
If you live in Chatom, there's a high probability, in fact a near certainty, that you know Jason Boothe.  As the office manager and reporter at the Washington County News, he is often known as "the newspaper guy". He is also the District Four commissioner for the Washington County Commission.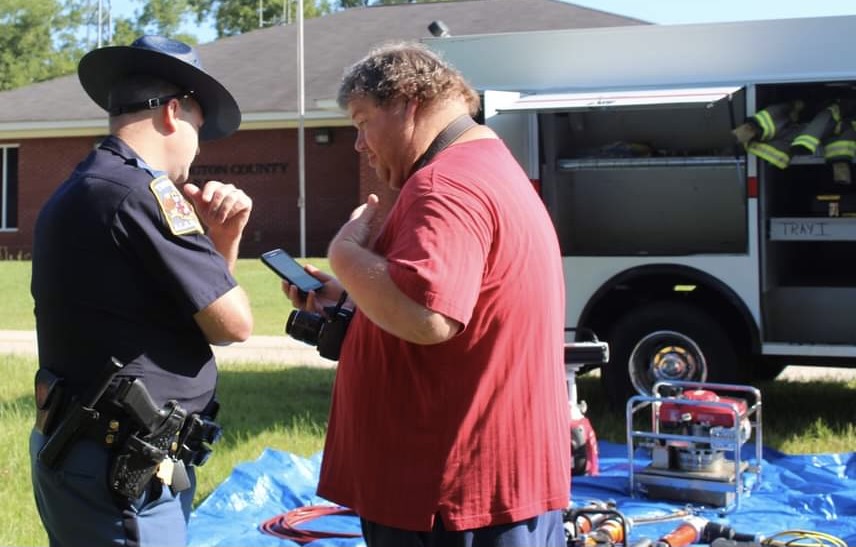 In part, Boothe is so well known because he is a native of the area and has been doing his job for a long time. He began working for the newspaper right out of high school as he did a paper route during college and then started a full-time job in 2006. 
Another reason he is well known among his peers is because he covers five meetings a month including the school board and municipal meetings. While he has the staple events and meetings to cover, he rarely works a typical 8-5 schedule. 
"Things are always changing," Boothe said as he described attending community events, fundraisers, and even parades when covering stories. He added that one of his favorite parts of the job is writing human interest stories since he loves deepening his relationships with people in his community. 
Technology has had a great impact on how the newspaper carries out its mission to "preserve history in a truthful way". The Washington County Times has been offered online since 2008, and it will be able to be accessed forever thanks to the internet.
Boothe describes the Chatom area as a "tight-knit family", adding that it's important to him to help that family however possible.
When Hurricane Zeta hit in October 2020, Boothe woke up at 5 a.m. and didn't arrive home until near midnight on most days for three weeks as he joined others to help fix power lines and cut trees.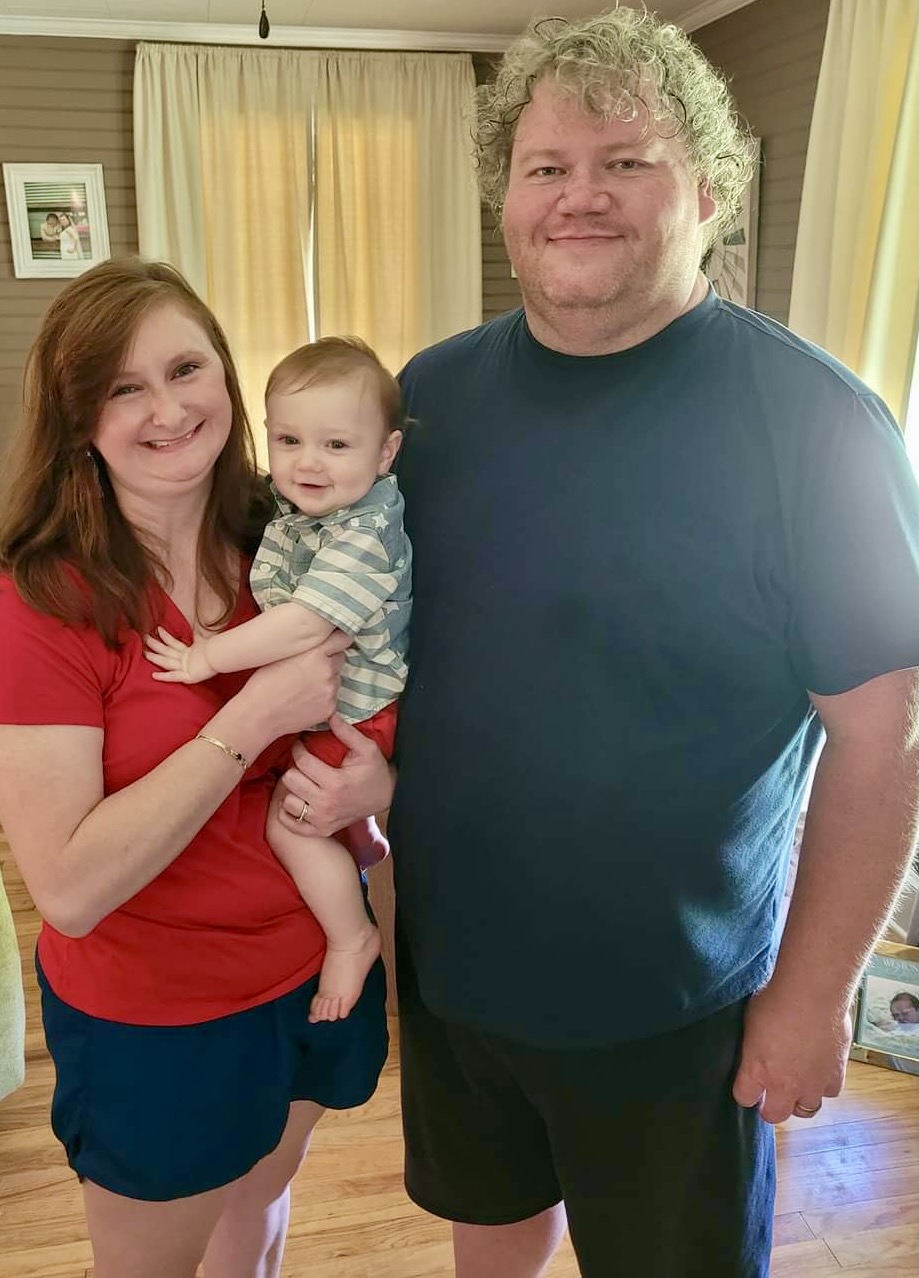 "I treat people how I was raised and try to help others," Boothe said. For seven years, Boothe has volunteered at the local fire department. During his time there he has seen wrecks, heart attacks, fallen senior citizens, and more.
He also volunteers annually with programs such as the Arch of Southwest Alabama Frank Manuel Special Olympics. He travels to Troy, Alabama, to provide golf lesson training with about 50 trainees and four other golfers. 
He said his community consists of "truly blessed individuals who work together well."  Boothe takes pride in family and service and is the proudest of his wife Haley and son Weston. Boothe described his wife as "perfect", adding that he loves the life they share with their son who always makes him laugh.
While Boothe claims to be "a common person you meet on the side of the road", his love of others speaks louder than words.
Tags: Chatom
Related Articles
---