Cruz discovers power of Elba's citizens in action
Elba taught me the power of people. It's not an extraordinary person or unique trait. It's a relationship with mutual care and understanding. In almost every community event and organization, I observed an unspoken love for Elba.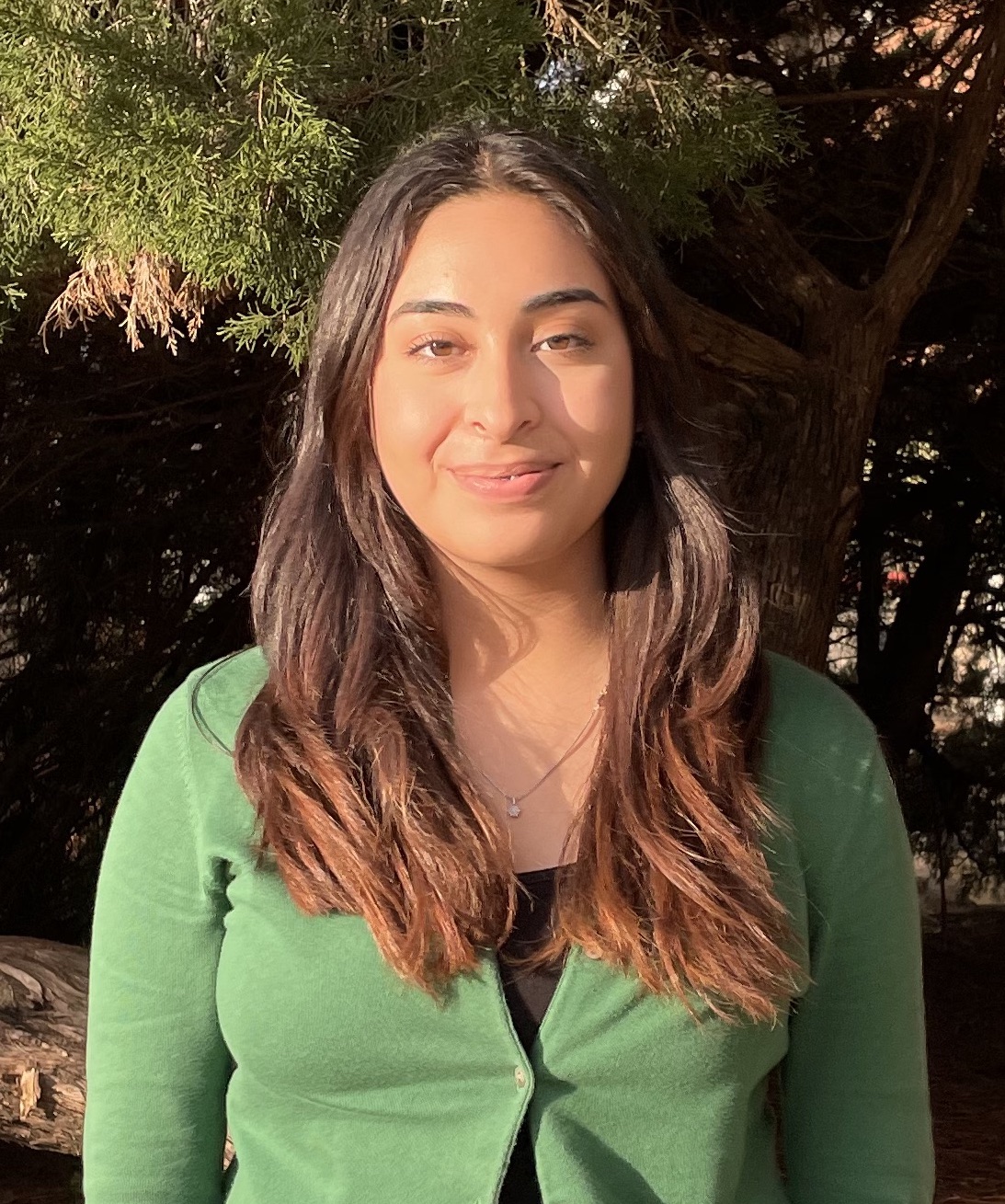 At the 2022 Juneteenth celebration, Camp EXCEL, the Mulberry Heights Community Coalition, and Elba Public Library collaborated out of care for the youth. At Camp Excel, Beverlye Hamilton, camp director and MHCC president, instructed the kids to chant: "Yes I can, yes I will, just watch me…excel!" 
The kids would light up, excited to start activities and eager to lead the chant. In this chant, I saw different teachers and volunteers who care about the future of Elba.
The sheer patience of EPL director, Jennifer Amlong, showed her love. Explaining biological facts about marine life to 6- and 7-year-old children can be challenging. However, she found creative ways to get around the short attentions spans by making the activities enjoyable and stimulating for all children. Before reading and coloring, the students would dance to ocean-themed songs, making learning about whales and fish more entertaining. 
Then, at the Juneteenth celebration, everything came full circle when kids from the camp and library came together for a day of fun. 
The president of the Women's Auxiliary of the Mulberry Heights Community Center Inc., Gladys Yelverton, showed her care through her vision for the Mulberry Heights School and surrounding neighborhood. 
Yelverton has been dedicated to furthering her community for decades, and I was honored to help by writing a grant. Working with her, I learned about the need for a center that could provide informational, educational, and health resources.
Despite years of setbacks with floods and Covid-19, she perseveres because she wants to transform the neighborhood into the thriving entity it was when she was young.
At the Giving Garden, I noticed a gentle care for people who experience food insecurity in Elba. Justin Maddox, co-founder of Restoration 154, would wake early every Tuesday and Thursday to tend to garden despite the Alabama heat. 
I accompanied him on most days to weed and harvest. No amount of sweat and manual labor encroached on his eagerness to care for the garden, and he happily delivered the produce to the Elba Church of Christ food bank. 
By far the most care I observed was in the Rockin' the River committee. Jake and Hannah Pendleton, Courtney Pelham, Evan Maddox, Justin Maddox, and Laurie Chapman are a group of talented friends who successfully organized and hosted a festival in only about two months. 
The Pendleton Group tackled marketing, creating a website and multiple graphics and flyers. Pelham and Evan Maddox organized musicians and bands to play at the festival with great success. 
Justin Maddox managed finances from donations and grants, some of which he wrote. Chapman served as the leader and glue of the group. She had big ideas and connections to make things like a petting zoo, pageant, and vendors a reality at the event. 
I was more than happy to sit-in at the weekly meetings and help in any way I could. There were overwhelming amounts of work to do leading up to the event, but the committee never complained because they were committed to celebrating and showcasing all of Elba's wonders.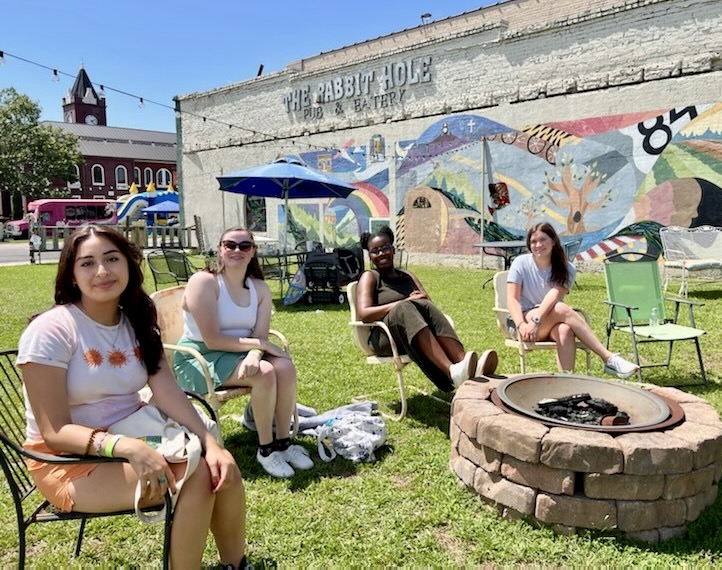 Thank you, Elba, and special thanks to the Rockin' the River Committee and Chapman family.
Aside from the work, I grew to appreciate these people for their personal quirks and personalities. Everyone taught me something I plan on carrying with me into my future. This experience has taught me the power in community involvement, and I feel a lot more capable of creating change in my own circles.
Tags: Elba
Related Articles
---