Chatom gives Cori Akin gifts to last a lifetime
When packing for this summer of Living Democracy, I expected to be spending a lot of time being bored. I packed a lot of books and Googled how to meditate. However, those books went unread, and those 46 seconds of skimming were useless.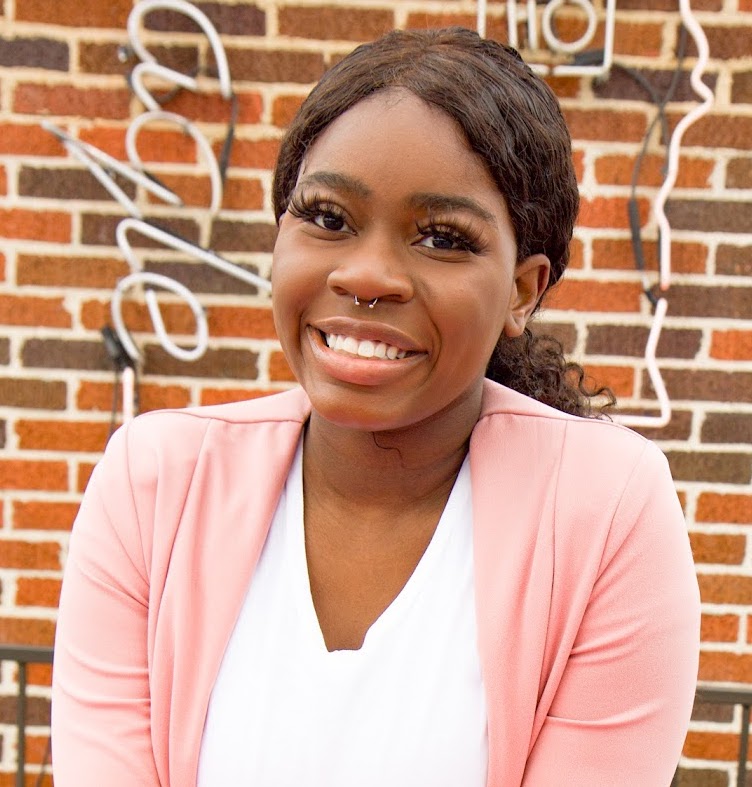 I have never met people this generous. Small towns preserve kindness, community, and work ethic. Traditional neighborly values often feel like a thing of the past, but the town of Chatom puts people first. This summer truly felt like I was visiting family. I am so grateful to Jessica Ross and Holly Jordan for making sure I had housing and was comfortable this summer. 
 I enjoyed meeting important community figures such as Robin Paul, Jason Boothe, Nick Williams, and Mayor Harold Crouch. They taught me a lot about different local resources we use every day, which will help me be a better citizen wherever I am. 
Having time in a town like Chatom gave me time to reflect and listen. Being as young as I am, I often get so caught up in everything that I have going on in my life that I forget about the simple things. 
I realized while at the library how many everyday things I never do like going to the post office or if I'm being honest cooking a real meal. The staff at the library reminded me to be present and to be patient.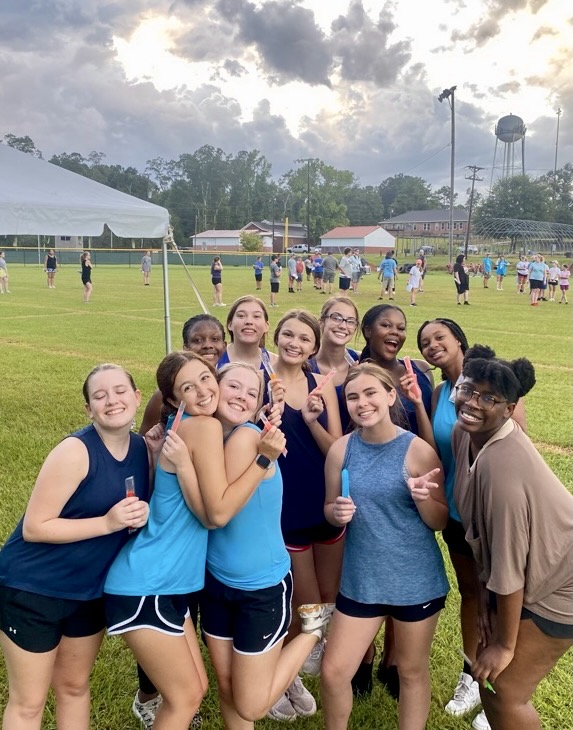 Being in Chatom helped me think about who I am and a big part of that was Lilly Grove Baptist Church. They instantly made me feel more at home than I have ever felt. I really appreciate them making me feel so included, seen, and loved while I was here, and I couldn't imagine a better temporary church home.  
This summer for my community project I decided to host a hospitality class that served as a thank you to everyone who helped me this summer. We talked about event planning, charcuterie boards, and mingling. 
Networking has been an essential part of my college experience and is a crucial skill to develop. We doubt that we will be in formal settings often, but I have found myself at tables where I need these skills several times. There aren't many settings to learn these skills, especially as a teenager.
The future of Chatom is bright as their youth prove continuously that they are servant leaders through their volunteering, community engagement, and extracurriculars. I am proud to be inspired by these people this summer and hope that I gave them even a small piece of everything they gave me. 
Tags: Chatom
Related Articles
---