Alumni and Friends
Daniel Boone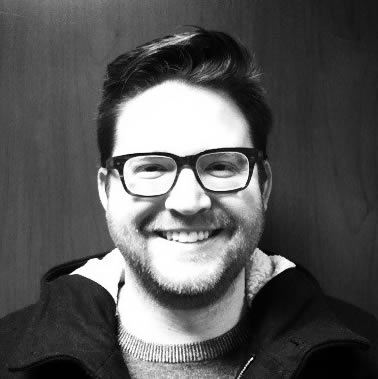 When I was freshman in High School I knew exactly what I wanted to be: Staff Photographer for Rolling Stone Magazine. At the time a man by the name of Fred Woodward was the Design Director. I happened to have a friend whose father was a college roommate with Fred at Mississippi State and having that connection, my goal was set. My journey began when I attended Auburn University from 2004-2009 and graduated with a BFA in Studio Art with a concentration in Photography. After graduating that December I booked a one-way ticket to New York to interview for a photography internship with all my dreams packed into a small suitcase and my fingers crossed.
It turns out I became one of the four selected interns to work four days a week for six months. After completing the six month internship I was ready to book a meeting with Fred, now the Design Director for GQ. Almost a year after landing in New York my meeting was set and I was prepared to create a job out of that meeting. My starting role was assistant to the Art Department. I felt completely out of my element working with the best designers in publishing, so I reverted back to everything my professors taught me at Auburn University. One of the things was to "not overthink the creative process, but allow yourself to learn from osmosis;" physically learning from watching and listening to others around you and trust your training and talent. In New York talented professionals surrounded me and I really took the time to embrace what they had to share. I entered the GQ Art Department at the same time Apple released the iPad, and Condé Nast, GQ's publishing company, signed on to do digital editions of all their magazines, which put me in a perfect position to thrive. Working with this new format designers had to learn a completely new set of skills and explore how to create new interactive layouts. I immediately became part of this advanced team and spent 2 years as Digital Designer while learning something different daily from brilliant individuals. The knowledge learned from a fast paced company in a fast paced city added another layer to my creative process.
I am currently back in Alabama as the Digital Designer for CookingLight Magazine. A new chapter to my journey is currently in process, but without the foundation and knowledge I acquired from the professors at Auburn University I would not have a career. My education at Auburn was so well rounded I was able to seamlessly transition from a photography graduate to a digital design professional.
Last Updated: February 22, 2016