The Department of Art & Art History welcomes Lauren Woods to its faculty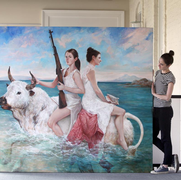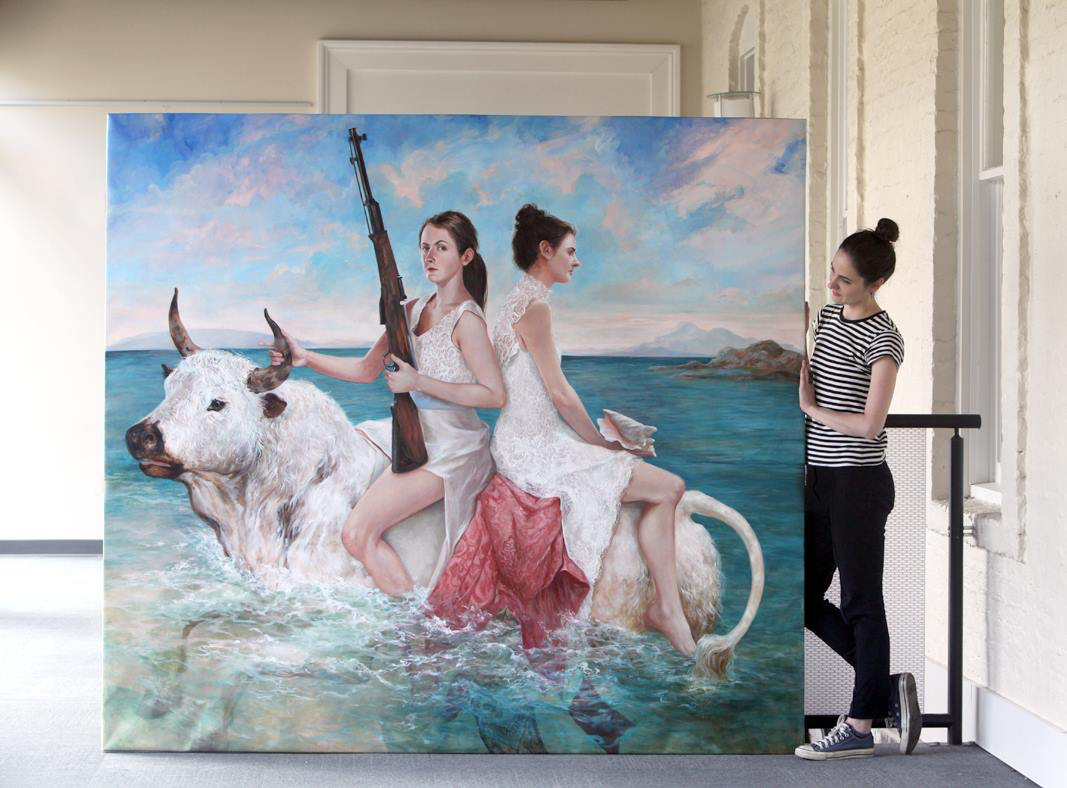 This fall, The Department of Art & Art History welcomed Lauren Woods as a new addition to its studio faculty. Assistant Professor Woods received an MFA in Painting from the New York Academy of Art in 2010 and a BA in Studio Art from Spring Hill College in 2006. This year she is teaching all sections of Figure Drawing at Auburn. Her teaching and creative research is grounded in utilizing classical drawing and painting techniques as a framework for students to realize their own visual language and contemporary processes for making art. Taking a kinesthetic approach to drawing the figure, her instruction focuses on capturing the gesture and spirit of a live model. Through drawing exercises and discussions, students gain an understanding for how the human figure is a vehicle for artistic meaning in both historical and contemporary contexts. Woods' instruction also emphasizes the body's underlying structure through anatomical study, to give students a basis to create conceptually-sound works from their imaginations.
In her studio practice, Woods works primarily as a painter within the discourse of narrative figuration. Her work is influenced by classical allegorical figure painting, and is an ongoing visual development of a personal mythology. Specific imagery she explores includes the reclining male nude, filtered through the feminine gaze and consciousness; woman as hunter in control of her destiny and the world around her; and mythic time experienced through the environment of the theater where nature and magic can coexist.
She shows her work regionally and nationally, including participating in exhibitions at the Mobile Museum of Art, the Huntsville Museum of Art, and the Tennessee Valley Museum of Art, in addition to galleries in New York, Brooklyn, and New Orleans. In January 2019, her work will be included in Night, a national juried exhibition at Strathmore Hall Foundation, a multi-disciplinary arts center near Washington DC. Woods will complete a residency at the Vermont Studio Center this summer. Her most recent creative research is focused on discovering ways to combine her experience as a professional ballet dancer with her current painting practice, and she is presently collaborating with choreographers and musicians to develop immersive art experiences.
Last Updated: January 15, 2020