Internship Opportunities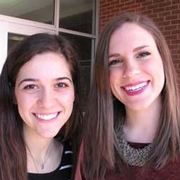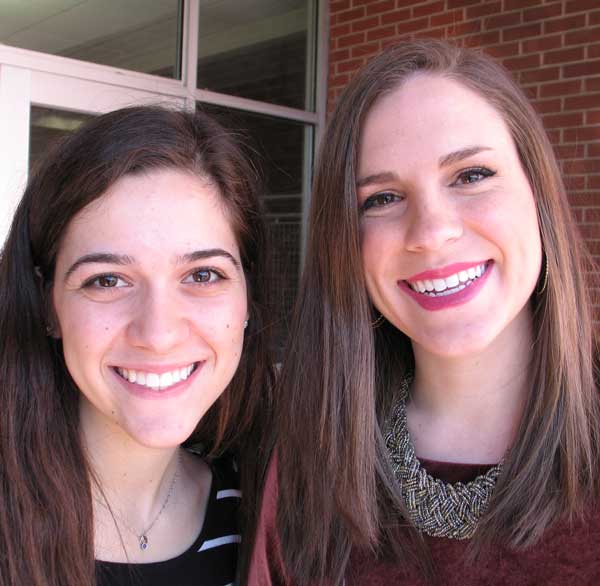 Photo: Rebekah Thompson (left) is an intern at Jan Dempsey Community Arts Center, Auburn, AL; Savannah Hill is an intern at Jule Collins Smith Museum of Fine Art at Auburn University.
It's time to get beyond the classroom and get some work experience! Internships enable you to learn more about the working world, think about possible career avenues, and make contacts that could help you find a job after graduation. In the past, Auburn students in the Department of Art & Art History have had wonderful opportunities for internships at the Peggy Guggenheim Museum in Venice, the Solomon R. Guggenheim Museum in New York, the High Museum of Art in Atlanta, and many other venues. Join their ranks!
Now is the season to be applying for internships for Summer 2015. Informal and formal internships, paid and unpaid positions, are available all over the country (and even overseas!) at museums, galleries, and studios. Students who meet department guidelines and who fill out the paperwork in advance of the start date are also eligible to apply their internship to their transcript for college credit.
For help on seeking out and applying for internships, contact Professor Bondy (bondybj@auburn.edu) for studio art or Dr. Burns (ecb0023@auburn.edu) for art history.
Last Updated: February 13, 2015