Auburn Art History Majors pursue graduate degrees in Art History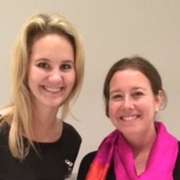 This fall, two Auburn University alumnae who majored in art history head to graduate school for further study in art history. Based on strong academic backgrounds and work experience, both students have received competitive fellowships to help support their studies.

Maggie Croushore, Class of 2013, begins an M.A. in Art History at the University of Florida, where she intends to continue to study the work of Spanish painter Diego Velásquez and the Baroque period in Spain, possibly with a concentration on gender and representation. At Auburn, Croushore was a double major in art history and Spanish. Croushore has recently interned at the Samuel P. Harn Museum at the University of Florida working with Dulcé Roman in the completion of the Monet and American Impressionism exhibition (Spring 2015). She is the recipient of the Harn Eminent Scholar Chair in Art History Graduate Assistantship, which will involve working as a liaison between the UF College of the Arts, the Harm Museum, and visiting scholars and artists to plan the Harn Eminent Scholar Lectures program.

Chloë Courtney, Class of 2015, commences an M.A. in Art History at the University of New Mexico. With her training in art history and English from Auburn, Courtney will focus her studies on Latin American modern and contemporary art and hopes to become a museum curator in this field. Courtney received the 2015-16 Pictorial Fellowship at the Center for Southwest Research in the University Libraries, where she will be researching and digitizing several collections of photographs.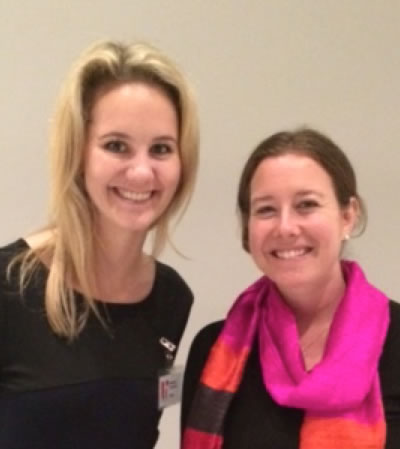 Maggie Croushore with Dr. Burns at the Monet and American Impressionism Symposium, March 2015, Samuel P. Harn Museum of Art, University of Florida, where Ms. Croushore was interning, and Dr. Burns presented a lecture.
Last Updated: August 09, 2016