Graduate Students
Dr. Teubner-Rhodes is accepting applications for graduate students for the Fall 2023 semester. Graduate students in the LAM lab work towards a PhD in the Cognitive and Behavioral Sciences program. Interested applicants should contact Dr. Teubner-Rhodes at teubner@auburn.edu for more information. Instructions for applying to the doctoral program in Cognitive and Behavioral Sciences can be found here. Applications are due December 1.
Undergraduate Research Assistants
The lab is seeking undergraduate researchers who are interested in using behavioral and neuroimaging techniques to examine individual differences in domain-general cognitive functions, such as working memory, cognitive control and persistence, and their role in language processing.
Students should be able to volunteer for at least 6 hours per week, and they should commit at least 3 semesters to the lab. The semesters do not have to be back-to-back.
Interested students should contact Dr. Susan Teubner-Rhodes via email (teubner@auburn.edu) to set up an interview. They can bring their materials (a resume, unofficial transcript and class standing) to the interview.
Lab Contact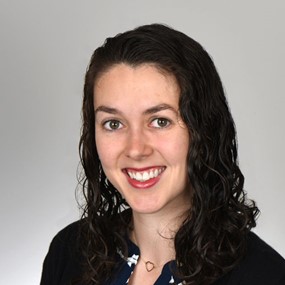 Susan Teubner-Rhodes
Assistant Professor
see0026@auburn.edu