Our History
The Auburn University Singers have been performing at Auburn since 1973. Dr. Thomas Smith, former Director of Choral Activities, founded the group in 1972 as a new type of ensemble. Since then the Singers have performed all across the country, internationally, and right here in the Auburn community. The Singers take pride in their traditional roots, while still blending contemporary music and dance into performances. 
Today's Group
The AU Singers are made up of 36-42 vocalists and 12 instrumentalists. Dr. Dale Farmer, a founding student member of the group, leads the group today as its director. Annual fall and spring shows are the foundation of the groups line-up. The ensemble also travels on several tours throughout the fall and spring and performs for schools, churches, civic organizations, and campus events.
Incoming Freshmen
Incoming freshmen and current Auburn students are encouraged to audition for the Singers. The group is composed of students from all majors, so being a music major is not required. Auditions are held over the summer and right before the fall semester. Membership in the group is a year-long commitment. Interested students can click Auditions for more information.
Contact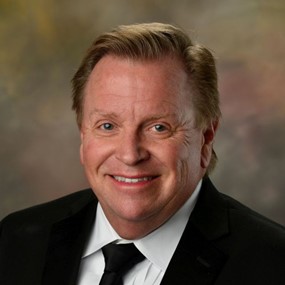 Dale Farmer
Instructor
AU Singers
farmew1@auburn.edu