CLA Diversity Symposium
Spring 2018 CLA Diversity Symposium and Luncheon
Thursday, March 1, 2018 • Pebble Hill • 8:00am-1:00pm • Breakfast and Lunch are provided
As part of the CLA Diversity Initiative, we invite faculty, undergraduate students, and graduate students to present papers, posters, or other research projects relating to diversity issues and awareness. This is a wonderful opportunity for faculty and students representing different departments and colleges at Auburn University to come together, share their passion for the field, add to their curricula vitae, and learn about the diversity research that is being conducted on campus. Please see our CLA Diversity Symposium flyer. Since this year's symposium is near International Women's day on March 8th, our theme this year will focus on women's issues, but diversity research on any topic is welcome.
Registration deadline: February 9, 2018
Application: Download the CLA Diversity Symposium Application and email it to clacce@auburn.edu by Friday, February 9, 2018.
NO REGISTRATION FEE! This event is free and open to ANY Auburn University Faculty, undergraduate, and graduate students.
This one-day symposium is organized by the Auburn University Community and Civic Engagement Initiative in the College of Liberal Arts. Areas of study presented may include (but are not limited to): women's issues, cultural variables, accessibility services and initiatives, community outreach, the psychological variables of those from various cultures, governmental initiatives to improve diversity, the history of diversity issues, etc. Participants should propose research that explores points of collaboration, conflict, influence, and reinvention of the many factors related to diversity. Hosted in the beautiful Caroline Marshall Draughon Center for the Arts & Humanities (Pebble Hill), this symposium will create the opportunity to collaborate and raise awareness of these important issues. This symposium is free and open to all Auburn University students and faculty.
For specific questions, feel free to contact the organizers: Dr. Giovanna Summerfield, Associate Dean for Educational Affairs (summegi@auburn.edu), or Melani Landerfelt, CCE Graduate Assistant (mrl0021@auburn.edu).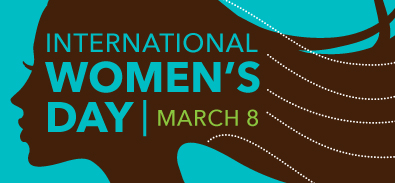 Last Updated: November 28, 2017