The Theory of Relativity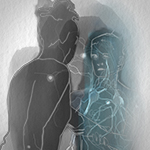 Music and Lyrics by Neil Bartram
Book by Brian Hill
Directed by Jeri Dickey
Music Directed by James Mablin
October 17-26, 2019

Through a surprisingly joyous and moving collection of songs, scenes, and monologues, The Theory of Relativity reminds us of the connective tissue that links us all together. Developed from the personal narratives of a group of young actors, these stories of home, childhood, family, love, and loss speak to our shared experience and what it means to be truly human…relatively speaking.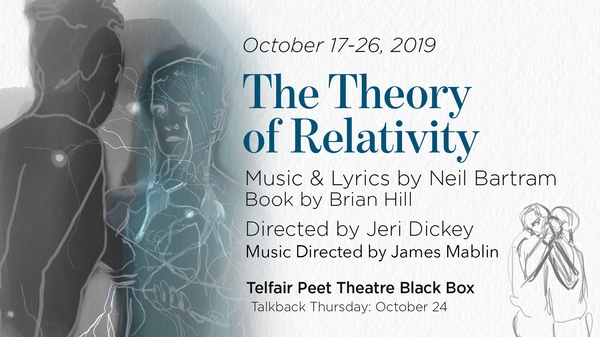 Telfair B Peet Theatre Black Box
Thurs. 10/17 7:30pm
Fri. 10/18 7:30pm
Sat. 10/19 7:30pm
Sun. 10/20 2:30pm
Tues. 10/22 7:30pm
Wed. 10/23 7:30pm
Thurs. 10/24 7:30pm*
Fri. 10/25 7:30pm
Sat. 10/26 7:30pm
*Talkback Thursday
Whether you're allergic to cats, in love for the first - or tenth - time, a child of divorce, a germaphobe, or simply a unique individual, you're sure to find yourself in this fresh new musical!
Last Updated: October 10, 2019