The Thanksgiving Play (A Staged Reading)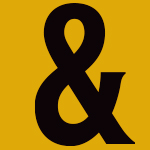 When a group of well-meaning educators gather to devise and stage a new pageant to mark both Turkey Day and Native American Heritage Month, the results are nowhere near elementary. In Larissa FastHorse's satire, good intentions devolve into absurd assumptions as tensions rise to hilarious heights. In advance of its first Broadway run in the spring of 2023, come enjoy a staged reading of this popular contemporary play and engage in a vibrant post-show discussion.
This event is free and open to the public — reserve your spot now!
The Thanksgiving Play is presented by arrangement with Concord Theatricals on behalf of Samuel French, Inc. www.concordtheatricals.com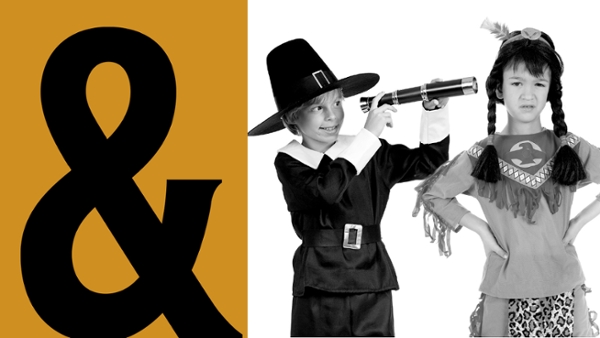 Telfair B. Peet Black Box Theatre
Thur. Oct. 27 Opening @7:30pm
Fri. Oct. 28 @7:30pm
Sun. Oct. 30 @2:30pm
*Talkback after each reading
Hello, Mr. Turkey, how are you?

Hello, Mr. Turkey, how are you?

His feet go wobble, wobble

And his head goes gobble, gobble.

Hello, Mr. Turkey, how are you?

– Sung to the tune of
"If You're Happy and You Know It"
Last Updated: September 02, 2022