The Belle's Stratagem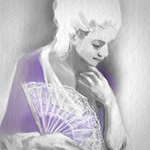 By Hannah Cowley
Adpated by Tony Cownie and Chase Bringardner
Directed by Chase Bringardner
November 7-15, 2019

Presented in conjunction with the biennial meeting of the Aphra Behn and Frances Burney Societies hosted by Auburn University, The Belle's Stratagem is an 18th century comedy of manners, mishaps, and mistaken identities that places the female experience front and center. You are invited to accompany Letitia Hardy, her friends, enemies, and acquaintances, to a masked ball where plots will be hatched, jokes cracked, dances danced, and customs turned on their ear.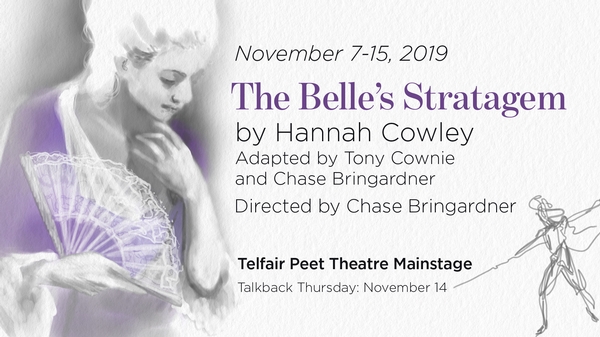 Telfair B Peet Theatre Mainstage
Thurs. 11/7 7:30pm
Fri. 11/8 7:30pm
Sat. 11/9 7:30ppm
Sun. 11/10 2:30pm
Tues. 11/12 7:30pm
Wed. 11/13 7:30pm
Thurs. 11/14 7:30pm*
Fri. 11/15 7:30pm
*Talkback Thursday
Cowley's play is radical in the way it places women at its heart. Cownie's verison is a celebration of that radicalism and a comic often ribald, reminder not to forget it.
Last Updated: August 20, 2019