Pippin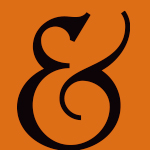 Book by Roger O. Hirson
Music and Lyrics by Stephen Schwartz
Directed by Ashley Butler
Music Direction by James Mablin
Choreography by Jeri Dickey
November 10-18, 2021

Originally Produced on the Broadway stage by Stuart Ostrow
Directed on the Broadway stage by Bob Fosse
2013 Broadway revival directed by Diane Paulus
Theo Ending originally conceived in 1998 by Mitch Sebastian

A troubled young man sets out on a journey of self-discovery to find meaning, and maybe even a little magic, as a troupe of mysterious players guides the way. Stephen Schwartz's masterpiece harnesses the full potential power of musical theatre and stagecraft, telling Pippin's story through a wondrous combination of songs, dance, comedy, and pathos. Come along- there's magic to do!
Pippin is presented through a special arrangement with Music Theatre International (MTI). All authorized performance materials are also supplied by MTI. www.mtishows.com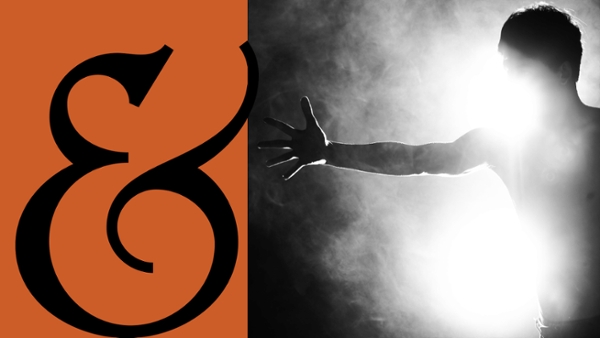 Telfair B. Peet Mainstage Theatre
Thur. Nov. 10 Opening @7:30pm
Fri. Nov. 11 @7:30pm
Sun. Nov. 13 @2:30pm
Tue. Nov. 15 @7:30pm
Wed. Nov. 16 @7:30pm
Thur. Nov. 17 @7:30pm*
Fri. Nov. 18 @7:30pm
*Talkback after show
I've got to be

where my spirit can run free,

Gotta find my corner of the sky.

– Pippin
"Corner of the Sky"
Last Updated: November 03, 2022