Marion Bridge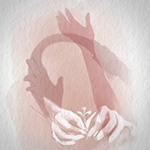 UPDATE: Due to Auburn University's transition to remote instruction for the remainder of the spring semester the performances of Marion Bridge have been canceled.
When three sisters return home to Cape Breton, Nova Scotia to care for their dying mother, they must confront not only the realities of the present moment but also the truths of their own lives. Told with a combination of great compassion and humor, Daniel MacIvor's Marion Bridge calls on audiences to share space with these sisters and journey with them as they reconnect with one another and grapple with the passage of time.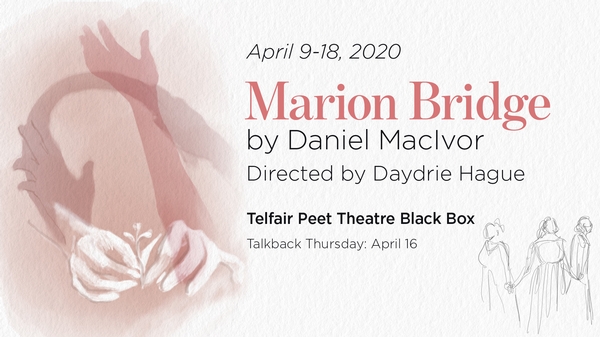 Telfair B Peet Theatre Black Box
Thurs. 4/9 7:30pm
Fri. 4/10 7:30pm
Sat. 4/11 7:30pm
Tues. 4/14 7:30pm
Wed. 4/15 7:30pm
Thurs. 4/16 7:30pm*
Fri. 4/17 7:30pm
Sat. 4/18 2:30pm
*Talkback Thursday
MacIvor's lovely, deeply humanistic comedy-drama...builds inevitably toward the transcendent.
Last Updated: March 30, 2020