Marion Bridge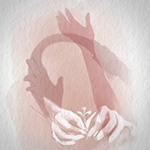 When three sisters return home to Cape Breton, Nova Scotia to care for their dying mother, they must confront not only the realities of the present moment but also the truths of their own lives. Told with a combination of great compassion and humor, Daniel MacIvor's Marion Bridge calls on audiences to share space with these sisters and journey with them as they reconnect with one another and grapple with the passage of time.
Auburn University Theatre will also be presenting Marion Bridge with an accessible performance date. We invite guests to our accessible performance on Wednesday, April 15th at 7:30 pm.
Our accessible team is working with American Sign Language interpreters, creating 3D models of the set, designing open captioning, scripting audio description, and facilitating tactile tours as part of these productions.
For additional information or if you have questions, need assistance, or an accommodation not mentioned above, please navigate to the Access Services Page or email our accessibility coordinator, Elena SV Flys.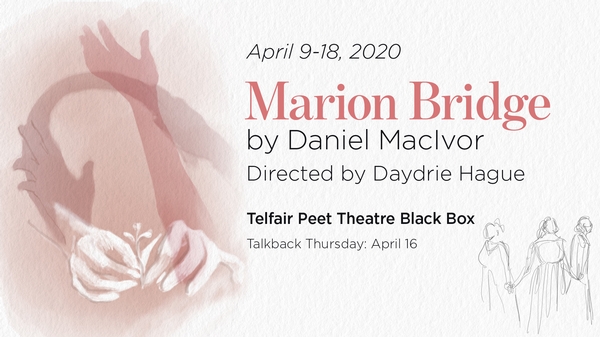 Telfair B Peet Theatre Black Box
Thurs. 4/9 7:30pm
Fri. 4/10 7:30pm
Sat. 4/11 7:30pm
Tues. 4/14 7:30pm
Wed. 4/15 7:30pm
Thurs. 4/16 7:30pm*
Fri. 4/17 7:30pm
Sat. 4/18 2:30pm
*Talkback Thursday
MacIvor's lovely, deeply humanistic comedy-drama...builds inevitably toward the transcendent.
Last Updated: February 18, 2020