Anon(ymous)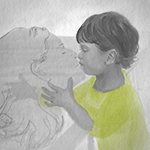 by Naomi Iizuka
Based on Homer's The Odyssey
Directed by Ashley Butler
A special staged reading
UPDATE: Due to Auburn University's transition to remote instruction the performances of Bodies in Motion have been canceled.
A loose adaptation of Homer's The Odyssey, this lyrical and expressionistic tale follows young refugee Anon as he journeys through America in search of his mother. Naomi Iizuka's Anon(ymous) interrogates a complex and challenging issue through a dreamlike lens, fantastical storytelling, and an epic quest for the best in humanity.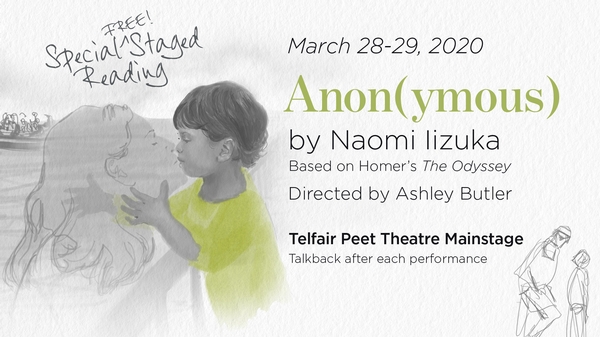 Sat. 3/28 7:30pm
Sun. 3/29 2:30pm
While immigration is one of the most polarizing political issues of the day, Iizuka's epic poem is as timeless as America itself.
Last Updated: March 13, 2020