Message from the Chair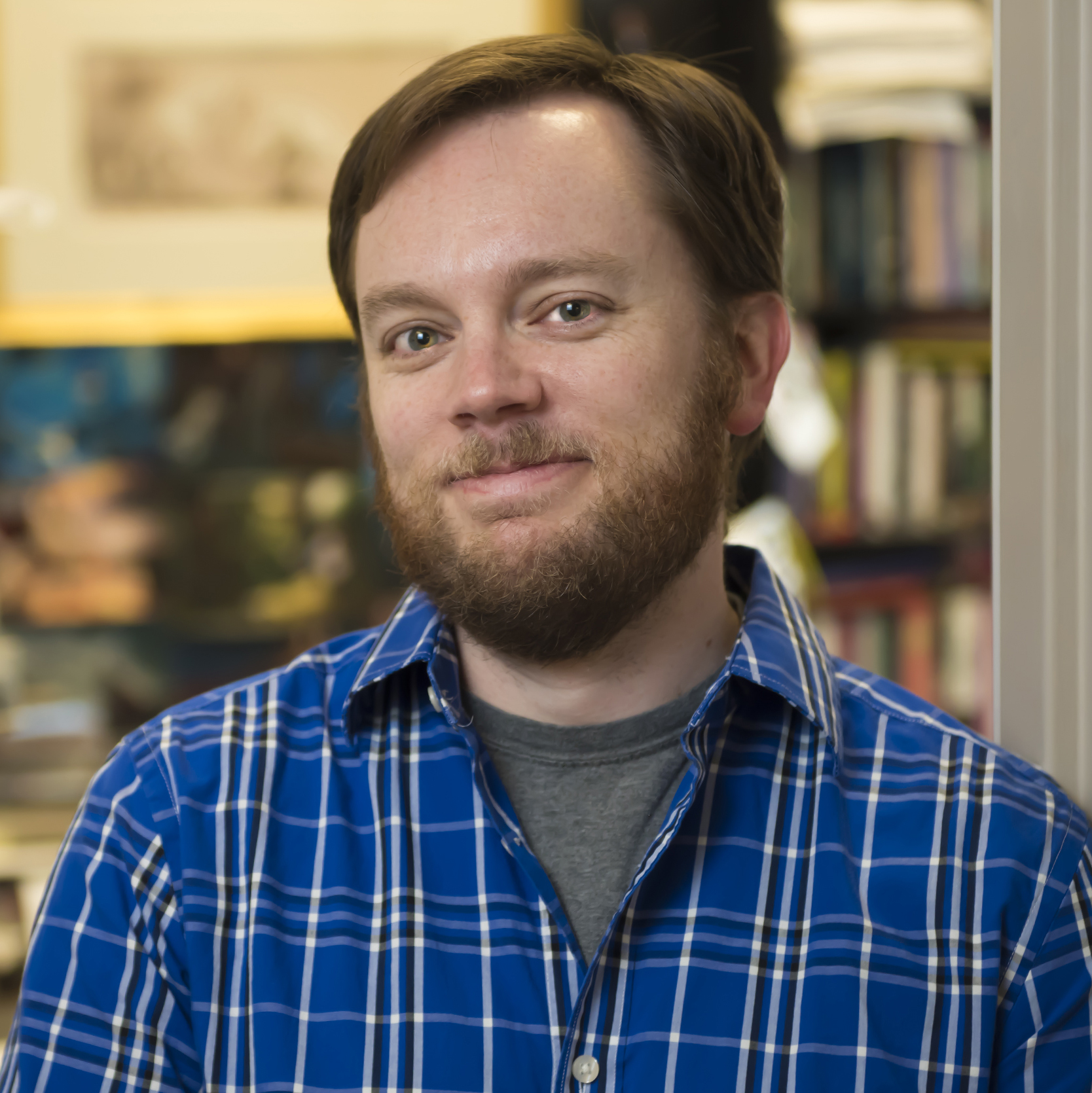 This academic year marks the 105th season of theatre at Auburn University as well as the second year in a three year celebration of the bicentennial of the state of Alabama.
Our theme for this season — "Acts of Kindness" — is inspired by a quotation from famed aviator and author Amelia Earhart and honors the rich and varied histories of this state many of us call home. Our season recognizes the assorted contributions of countless people and peoples to the foundation and continued growth of the state and how an "Act of Kindness" can offer up a simple gesture or small encounter that can resonate widely. Our 2018-2019 season celebrates these "Acts of Kindness" by showcasing the work of playwrights and choreographers writing about and sharing their experiences of Alabama and the South alongside other works from contemporary theatre that grapple with and interrogate current issues affecting the region. In our 2018-2019 marketing materials, we explicitly focus visually on local plant life to remind us of our various roots and the multitude of possible blossoms.
This academic year also marks my second year as chairperson of the Department of Theatre. I have so enjoyed meeting and spending time with many of you and welcoming you into our theatre. I am excited by the continued growth of our artistic community over my time here in Auburn and am eager to nurture and encourage that growth in the coming years.
On behalf of the entire faculty, staff, and students of Auburn University Theatre, I hope you will join us as subscribers this year and join in the celebration. If you've been a subscriber in the past, please consider renewing; if you're new we would love to have the opportunity to introduce you to our incredibly talented students and compelling shows. Join the Auburn Theatre family — we'd love to welcome you and share space together.

Chase Bringardner, PhD
Auburn University Theatre Chair
Last Updated: August 30, 2018