Wiard receives SGA award for outstanding faculty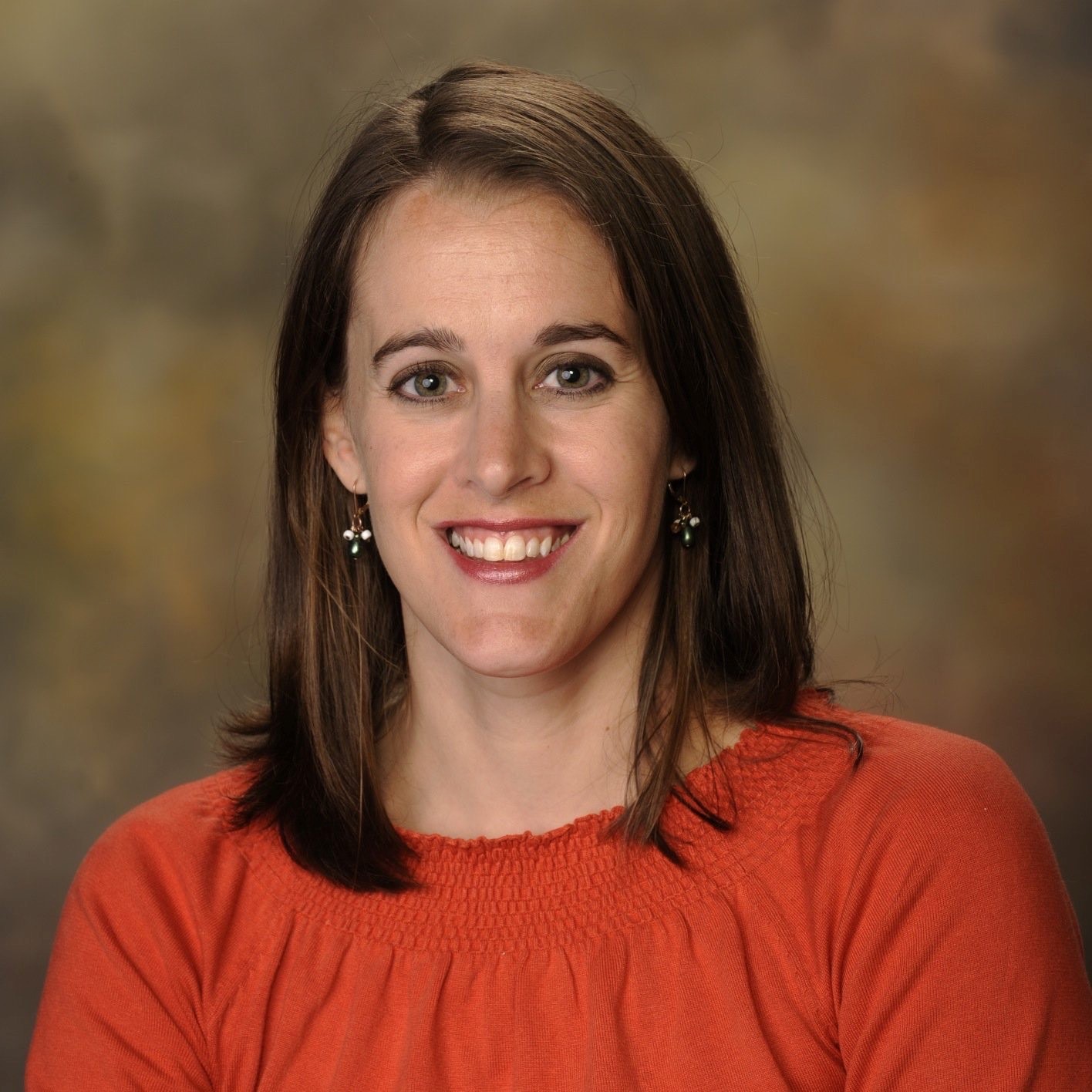 Each year the Student Government Association at Auburn University gives recognition to outstanding students and faculty within each of Auburn's colleges. Julia Fox Wiard received SGA's outstanding faculty award for the College of Liberal Arts. Wiard is the lead instructor and coordinator for the college's leadership minor. 
"I was genuinely surprised when I learned that I had been selected for this award. I feel so fortunate to have the opportunity to be part of the College of Liberal Arts and to work with such outstanding students every day. To be selected by the students made the award very special," Wiard said. 
Originally from Selma, Alabama, Wiard traveled to Mississippi State for college where she graduated with a degree in educational psychology. She also attended the University of Central Arkansas for a master's degree in student personnel services and administration.
Wiard began her professional career at Western Kentucky University before coming to Auburn in 2010 to start a leadership program in the Division of Student Affairs. She began teaching in the leadership minor in 2011 and taught as an adjunct instructor until 2017 when she became a full-time instructor with the minor. 
Wiard said she loves her work here and can not imagine doing anything else. Her interest in leadership development began while pursuing her degree in Education Psychology. According to Wiard, "leadership is a perfect blend of my interests in how organizations work and how people learn and approach situations differently."
This leadership minor is unknown to many students. However, as it gains more recognition around campus, this minor is drawing in students from freshman to senior year. With course options ranging from Music and Science (MUSI 2750) to Global Fluency and Awareness (FLGC 1150), it is not hard to see that this minor can complement any field of study and meet various interests of different students. Wiard explains that this is the reason she is so drawn to this minor. "Students can use their interests to learn more about how to apply the concepts they are learning not only into their lives on campus but also within future careers," Wiard said.
Leadership, as we all know, can be perceived and implemented in very different ways. This, explains Wiard, is the most difficult aspect of teaching leadership. Each student comes to class with their own understanding of leadership and their own style and strengths. Wiard's classes can include students from a wide-range of positions within the university, from an SGA president to a first-semester student. 
All the courses for the leadership minor are separated into five competency areas: leadership knowledge and theory, communication, problem solving and decision making and vision of civic and social responsibility. Students must take three hours of courses from each of these five competency areas. These areas are so broad that students can dig into topics that they would have otherwise not been available due to the confines of their major. The freedom and individuality allowed within this minor make it a great choice for students who want to round out their education and open their eyes to concepts they never knew existed. 
For any student considering adding this minor to their degree, Wiard would advise them to begin with LEAD 2000. This class is a foundational course and can be beneficial for students even if they do not continue with the rest of the minor. Understanding the concepts and approaches of leadership are skills that will stand out on a resume, and leadership is characteristic that employers value greatly.
 
For students interested in learning more about the Leadership Minor, contact Julia Wiard. Ideally, students should declare this minor during their first semester of taking these selected courses. 
Tags: Faculty Community and Outreach Interdisciplinary Programs
Related Articles
---