Three College of Liberal Arts alumnae selected as Women Who Shape the State, 2020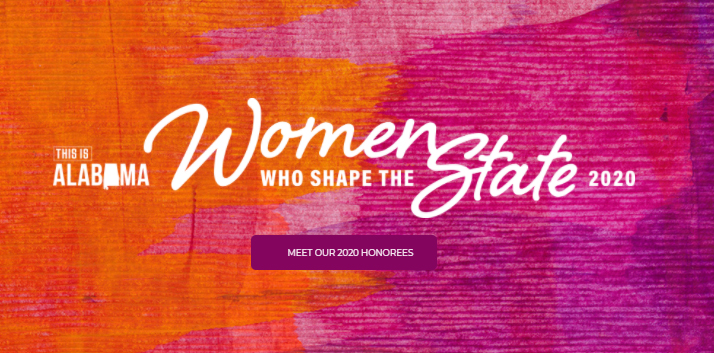 In its sixth annual Women Who Shape the State, three alumnae from the College of Liberal Arts at Auburn University are among the 25 women selected for 2020.
This Is Alabama, the organization that selects the nominees and hosts the annual awards, described this year's winners as fearless, strong, determined, and intelligent. This Is Alabama also said this group of women is proving that now, more than ever, Alabama women are stepping up to make a difference.
The three CLA alumnae are:
Valerie Cunningham '02 (English), Vice President of Advancement, Make-A-Wish Alabama, Hoover
Susan Kirkpatrick '81 (International Trade), Executive Vice President, CFO, Owner, Buddy Moore Trucking, Inc., Birmingham
Jay Lamar '80 (English), Executive Director, Alabama Bicentennial Commission, Auburn
Tags: Community and Outreach Alumni English World Languages Literatures and Cultures Womens and Gender Studies
Related Articles
---