Sustainability Spotlight: Hollen Terry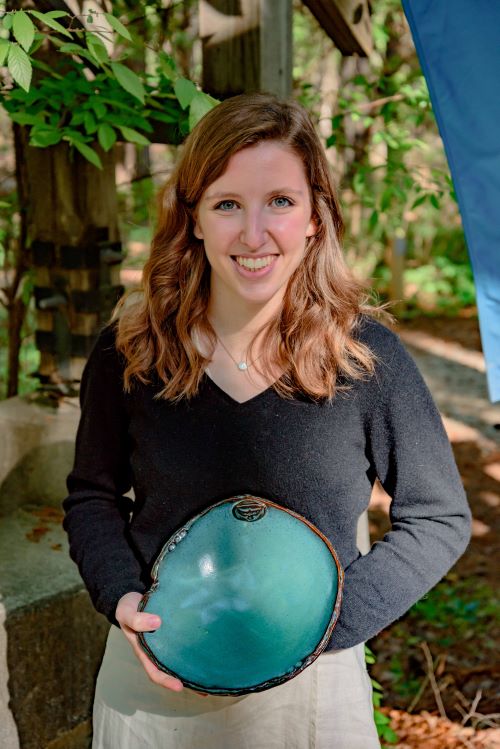 Hollen Terry, who was recently awarded a 2021 Spirit of Sustainability Award, is a rising senior in global studies.
Why did you declare a sustainability studies minor? 
From a purely practical standpoint, I declared the sustainability studies minor because I knew that the rest of the world was headed in the direction of prioritizing sustainability and I wanted to be a competitive graduate school and job candidate when I graduated. On a personal level, I love the dynamic challenges sustainability addresses and I wanted more exposure to the innovative solutions being developed globally to tackle multi-faceted problems.

What are the most important lessons that you have learned from your sustainability minor?
The importance of interdisciplinary collaboration is my biggest takeaway from all my sustainability-oriented courses. We cannot solve multi-dimensional problems with one-sided solutions. Innovation happens in the midst of diversity. The interdisciplinary nature of sustainability makes it an inclusive, enduring, creative field.

Would you recommend the sustainability studies minor to other students?
I would definitely recommend the minor. The courses are fascinating. I was able to dip my toe into several different disciplines and explore other fields while still accumulating relevant course credit. I also think it is important for Auburn graduates to be competitive candidates for jobs and graduate programs and sustainability is an essential part of that competitive edge.

What are your plans for the future?
I will likely attend graduate school for design and anthropology. I hope to use space (interiors, exterior architecture) to help restore the humanity in all of us where it has been lost to competition, greed, and isolation. Sustainability will inform my design education by reminding me to prioritize inclusion, partner with nature, and make economically developmental design interventions.
Tags: Students Interdisciplinary Programs Academic Sustainability
Related Articles
---