Peer Advisor Wisdom with Bailey Croker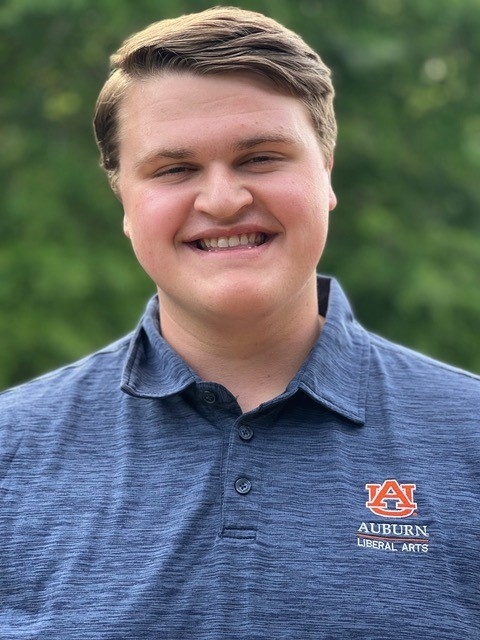 Name: Bailey Croker
Major: Music Performance & Marketing Double Major
Hometown: Auburn, GA
Classification: Junior
Which class has been your favorite at Auburn so far? My favorite class so far has been my Symphonic Winds class. I have gotten to play with some amazing musicians and create special musical moments in the new Gogue Performing Arts Center.
What is the best technology based resource at Auburn? The website specific to each college/department! There is so much useful information to be found on each college or department's specific website that can help students know what they need to whenever they need it.
What do you wish someone had told you before you started as a student at Auburn? I wish someone had told me more about how small this campus feels. I came here and expected it to feel bigger with more people and a larger campus, but in reality it is close knit and you can walk from one side of campus to the other in 15-20 minutes. The close-knit feeling of Auburn is something I love here.
Where are your favorite places to study on campus? I love to study in RBD Library. I always find a corner that is quiet and kind of secluded and I put my headphones on and can stay there for hours.
How do you balance your social and academic obligations? I am involved a lot here at Auburn, whether that be through the Auburn University Marching Band, Honors Congress, Symphonic Winds, and many more groups. I find that most of the time I am able to participate in these groups with my close friends and we all strive to help each other get better, not only in these organizations, but as well as in the classroom. We like to mix studying and hanging out by going to the library or going to someone's house and cooking dinner before we study. The more you can mix the two while still be productive, the better!
Tags: Students
Related Articles
---