Liberal Arts offers new international studies major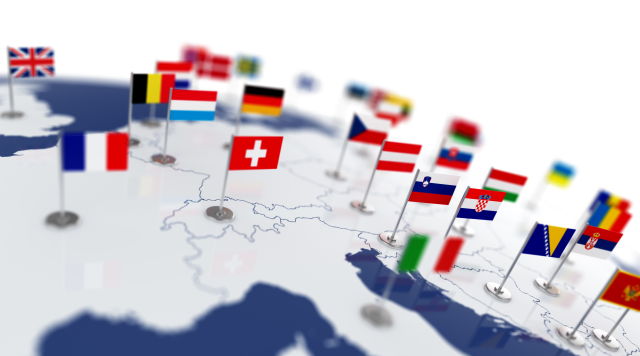 The College of Liberal Arts at Auburn University will officially offer an international studies major this fall. This interdisciplinary degree will prepare students for internationally focused careers through coursework that emphasizes the communication, collaboration, and discipline-specific skill necessary to work in diverse cultural setting.
"A degree in international studies provides an understanding of global societies, with their political, economic, and cultural backgrounds and structures. At Auburn, we will give students an in-depth knowledge on the societies of a chosen region, together with language skills and practical experiences and travel in that region. Students will have an international and intercultural awareness that is a must in the world we live in," said Dr. Giovanna Summerfield, Associate Dean for Educational Affairs in the College of Liberal Arts.
Designed to have a strong multicultural and global focus, the proposed degree requires advanced foreign language study, and an international experience – skills that will benefit graduates as they seek professional careers in both business and the private sector, non-profit work, and foreign and civil service.
The degree may also serve as a precursor for those students who desire to pursue graduate studies or law school.
"Students who obtain this degree will have a wide range of career choice. From government to NGOs, multinational companies, international media, to private sector businesses, there is a wonderful array of opportunities coupled with a great personal growth and transferrable skills," Summerfield said.
According to the United States Agency for International Development (USAID), graduates with the degree are often selected for the Foreign Service and serve as Foreign Service Officers, choosing either economic, management, or political or public diplomacy as their specialty area. Auburn University is one of the few internationally-focused programs offered in the State of Alabama.
For more information, please contact Dr. Giovanna Summerfield or call 334-844-2890.
Tags: International Initiatives Students Interdisciplinary Programs
Related Articles
---