30 Under 30: Jackson Pruett, '15, senior project manager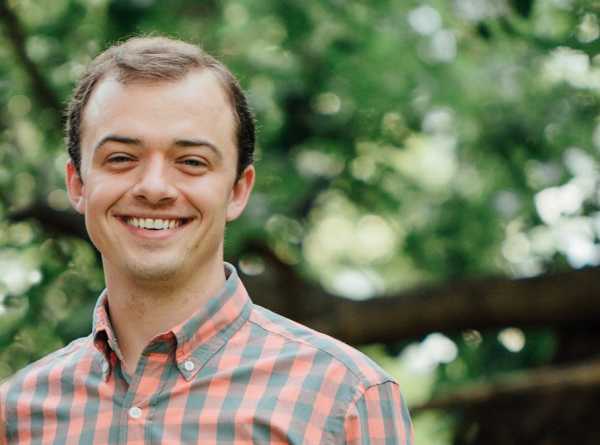 Jackson Pruett knew the skills Auburn graduates possessed, and he wanted that for himself. With an early interest in government and politics, he found pursuing a political science degree at Auburn University was the right path for him. After graduation, he went on to be the director of business development for the Shelby County Chamber of Commerce. Recently, he accepted a new position as a senior project manager for 58 Inc., a economic development agency located in Pelham, Alabama. 
How did you decide to major in political science?
I was always interested in government and politics. When I started thinking about majors and what type of program I wanted to pursue at Auburn, political science really stood out. It offered a lot of the curriculum that I was interested in, and it aligned perfectly with the type of career I wanted to pursue after graduation. It was a great fit for me.
What classes and/or professors best prepared you for your future career?
A series of history courses related to the state of Alabama, in particular, gave me a lot of context for who the state was and what the state's story was—and most importantly—how that narrative fits in with what I do in my position now.
If you could go back, is there anything you would do differently during your time at Auburn?
One thing I probably should have done while I was on campus was to start thinking about my career earlier and in more specific terms. The temptation many times for students is to live up these four years and make the most of it. I think if students were really thinking more long term about making professional connections and pursuing an internship, it would really help them stand out in the career field.
Watch Jackson Pruett's Thirty Under 30 interview.
Tags: Alumni Political Science
Related Articles
---