We offer competitive rates for: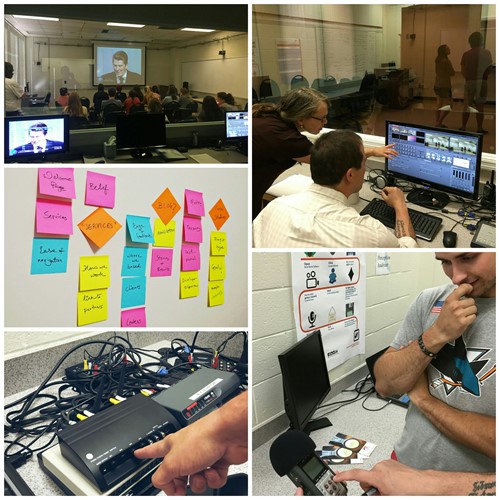 Focus groups
Usability testing
Media testing
Website and other media analysis
Communication ethics
Professional consultation (research design, project design, etc.)
Private use of rooms and equipment for meetings, conferences, etc.
Sponsored project support
Graduate student research and research support
Please contact LUCIA with any research or project ideas you may have, and Dr. Ed Youngblood and Dr. Derek G. Ross will be happy to consult with you about how to make your project a reality.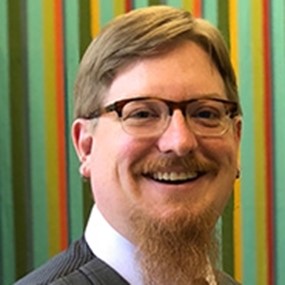 Derek Ross
Professor
Director of Graduate Studies
dgr0003@auburn.edu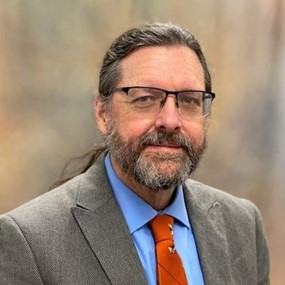 Ed Youngblood
Professor
Associate Director of Media Studies
ney0002@auburn.edu