Home

|

Women's Leadership Institute
The Women's Leadership Institute helps promote and support women at Auburn, during their college years and beyond.
AlumniFire Women's Leadership Group
Alumni and current students are invited to join this group. The AlumniFire platform allows alumni to serve as a resource, guide, and mentor to students. Students can connect and engage with alumni who share similar professional experiences and interests.
To join the AlumniFire Women's Leadership Group, create an account at aub.ie/alumnifireWL and request to join the Women's Leadership group.
Upcoming Events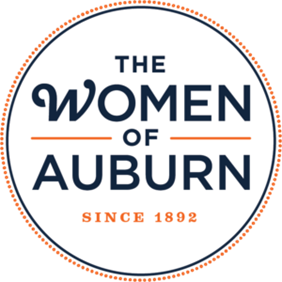 Auburn Alumni Affairs will host the Women's Initiatives Summit, March 17-18, 2021. This two-day, virtual event will encourage alumni to "inspire, empower, and lead". The College of Liberal Arts will host two sessions during this event, including a Women's Leadership Institute virtual "open house".
Registration information and summit schedule
Follow Us