Student Spotlights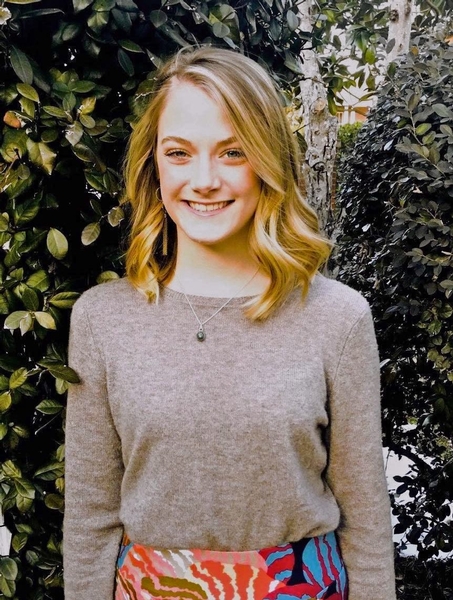 Published on Sep 04, 2018
Jada Thompson is a senior at Auburn University who majors in Interdisciplinary Studies with focuses in Biology and Psychology. Thompson hopes to become a genetic counselor to find hereditary breast and ovarian cancer genes.
Read More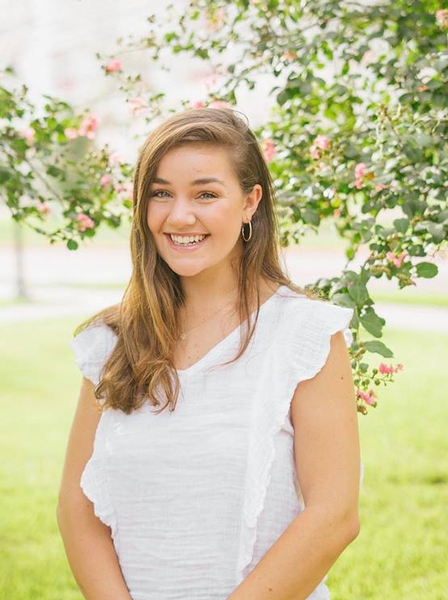 Published on Aug 28, 2018
Natalie Hermes is a senior in the Interdisciplinary Studies Program at Auburn University. Over the past year, she has been encouraged to seek out experiences within her three disciplines (Non-profit and Philanthropy, Rural Community Development, and Human Development and Family Studies) respectively.
Read More
Last Updated: August 30, 2018