Student Eminent Society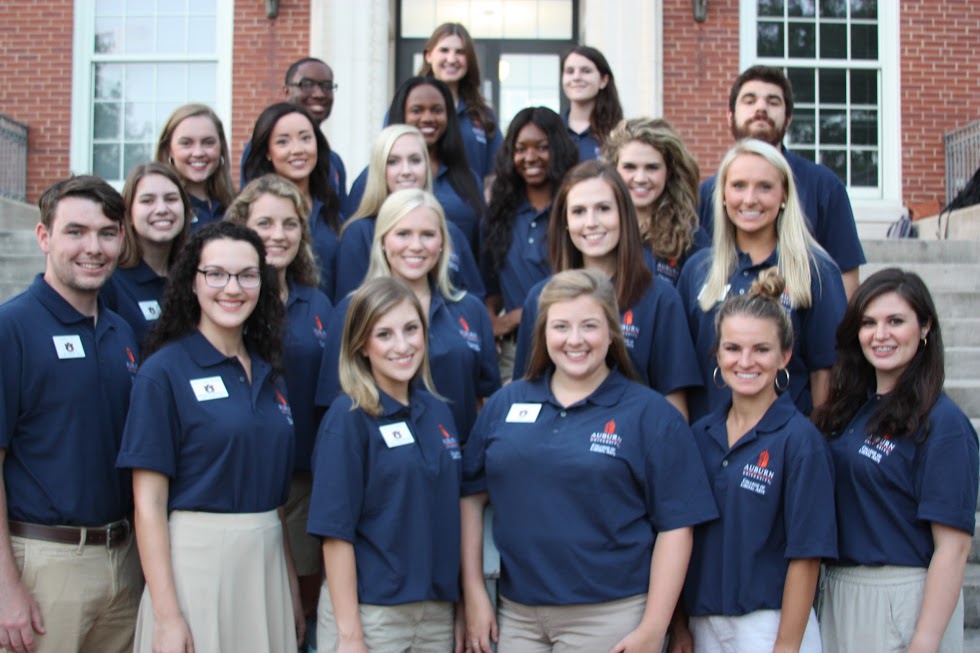 The College of Liberal Arts Student Eminent Society is a select group of Liberal Arts undergraduate students that serve as ambassadors to the College of Liberal Arts. Student Eminent Society members have the opportunity to be liaisons between the students, faculty, and alumni of CLA, as well as the official hosts for CLA events throughout the academic year. The Student Eminent Society (SES) is responsible for assisting the college and development staff with academic, donor, and alumni events.
Along with serving as ambassadors for the College of Liberal Arts, Student Eminent Society has taken on a role with CLA student recruiting. SES has the opportunity to work closely with prospective students and their families, along with current students seeking information about different majors within CLA and a Liberal Arts education. Student Eminent Society members promote pride in Auburn University and are part of the Liberal Arts family..
The Student Eminent Society meets at 6:30 p.m. every other Tuesday of each month during the Fall and Spring semesters. All meetings are mandatory. Officers meet the Tuesday before each meeting to discuss important topics and prepare the agenda for the next general meeting.
Please use the Student Eminent Society Event Request Form to request the services of SES at your events.
Philanthropy:
SES partners with the Preemie Project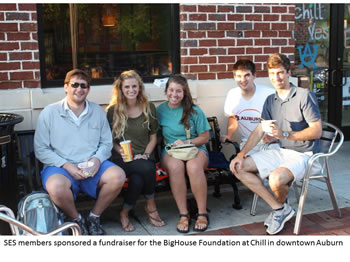 The Student Eminent Society strives to give back to our community through our chosen philanthropy, "The Preemie Project." The Preemie Project works to ensure that children have the opportunity to grow and thrive by donating goods to help premature babies throughout the United States. We collect and donate these goods because we believe that every parent deserves the chance to provide for their premature baby in light of the growing expenses of hospital care. Student Eminent Society believes that our commitment to the Preemie Project helps us lend a hand to the next generation, ensuring that they are taken care of, and hopefully inspiring others to follow.
For more information about The Preemie Project, visit www.thepreemieproject.com.
Last Updated: February 12, 2018