College of Liberal Arts Student Council
The College of Liberal Arts Student Council serves the students by working directly with CLA's deans and advising offices, as well as the Student Government Association. Each fall and spring the CLA Student Council hosts Welcome Week activities, philanthropic activities, and "town hall" meetings with various themes so students can have the opportunity to learn more about the college, its administration, and the programs and scholarships it offers. The College of Liberal Arts Student Council is here to serve you, the students, so please feel free to contact any of us with questions, concerns, or ideas.
The Council meets bi-weekly to discuss ongoing programs and projects. In addition, the Council discusses and further develops its initiatives in conjunction with the University's twelve other student councils at annual meetings held by the SGA.
Want to Get Involved?
College of Liberal Arts students are encouraged to get involved with the Council by contacting its executive officers via e-mail. Those interested in running for a Student Council position in the SGA spring elections should visit the website Auburn University Elections.
CLA Student Council Members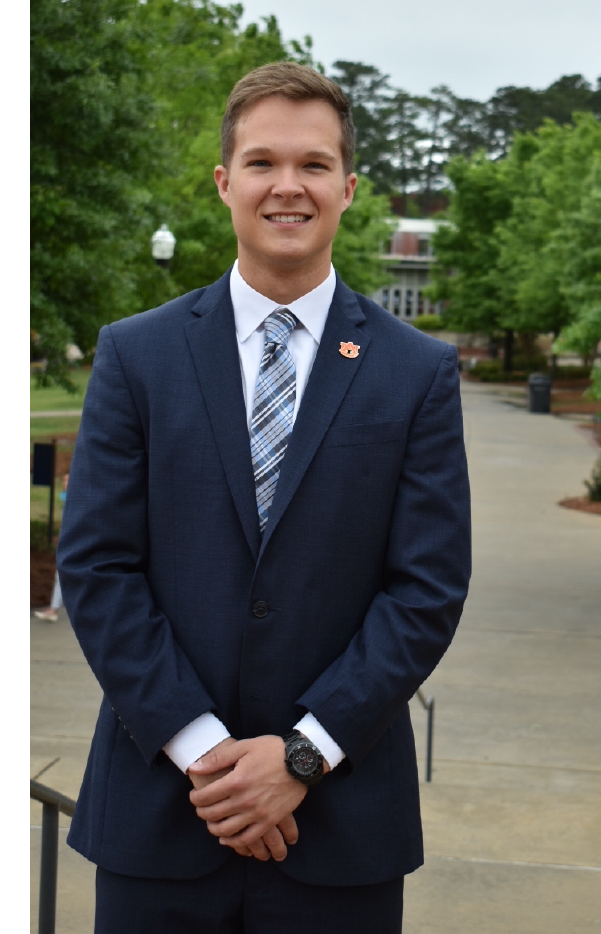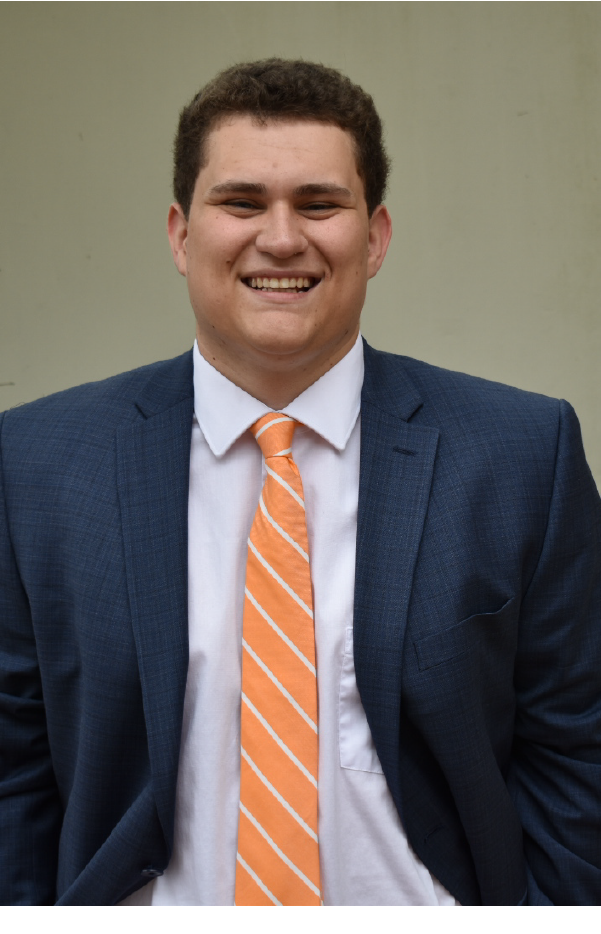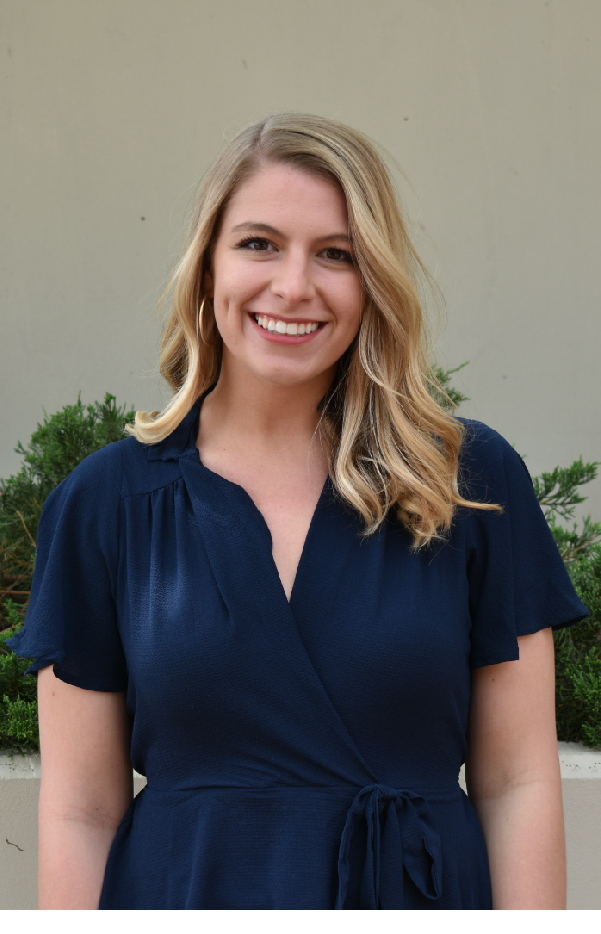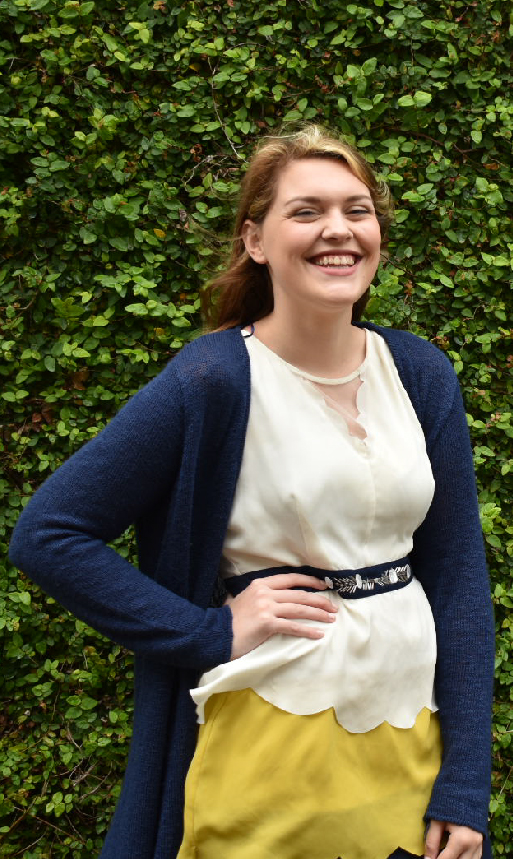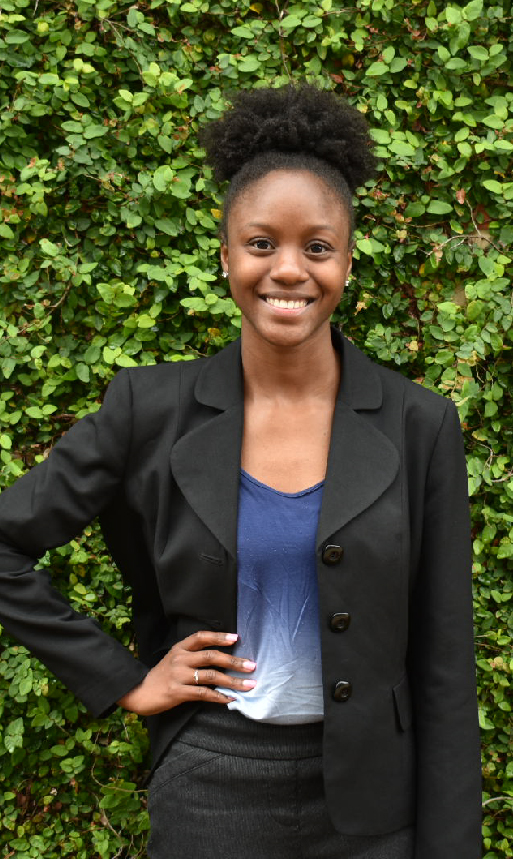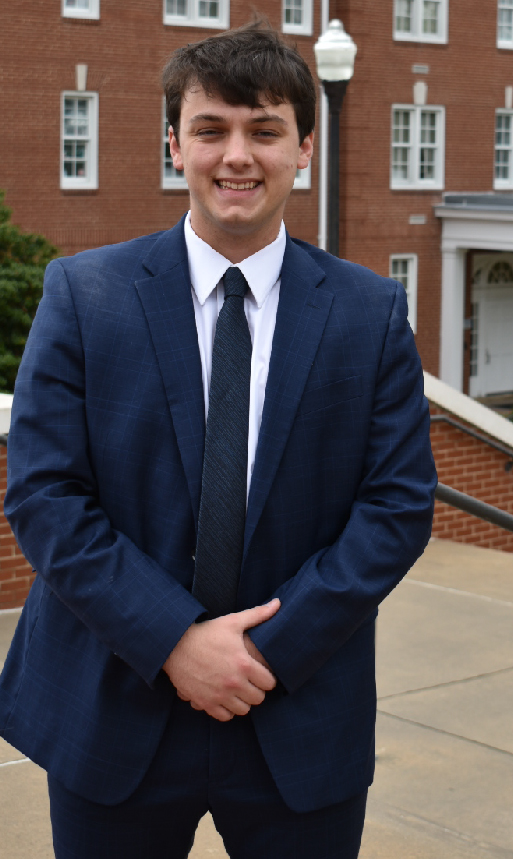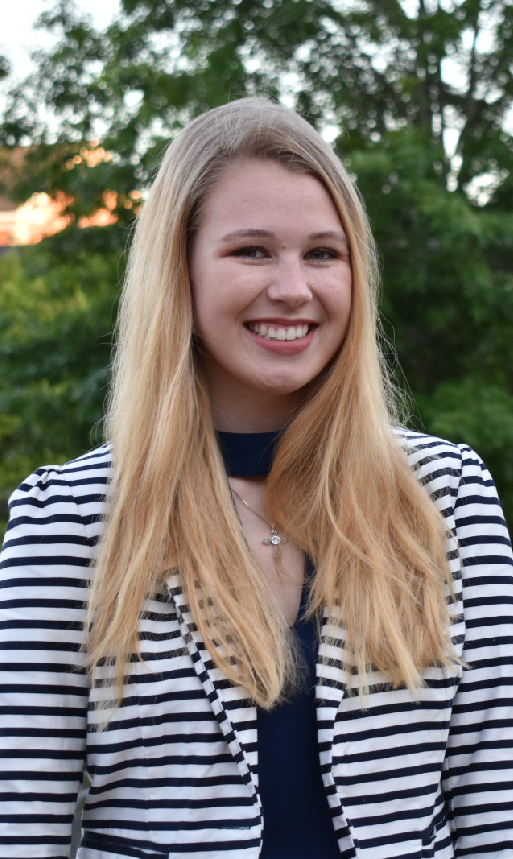 SGA Student Senate
We are truly honored to represent the College of Liberal Arts as members of the 2018-2019 SGA Student Senate. Senate committees include Academic Affairs, Budget and Finance, Student Interests, Code of Laws, and the Organizations Board. As your representatives, we appreciate your comments concerning the College of Liberal Arts, the Student Government Association, and Auburn University. Please feel free to contact us by email with your comments and suggestions. War Eagle!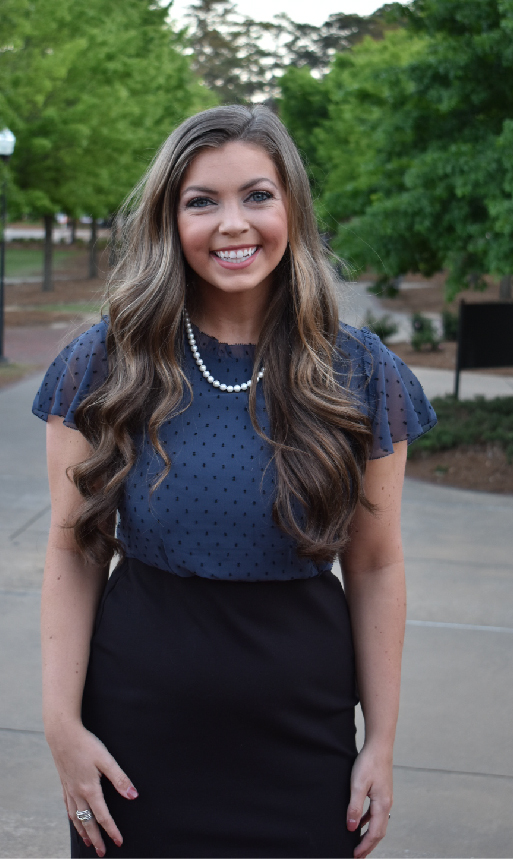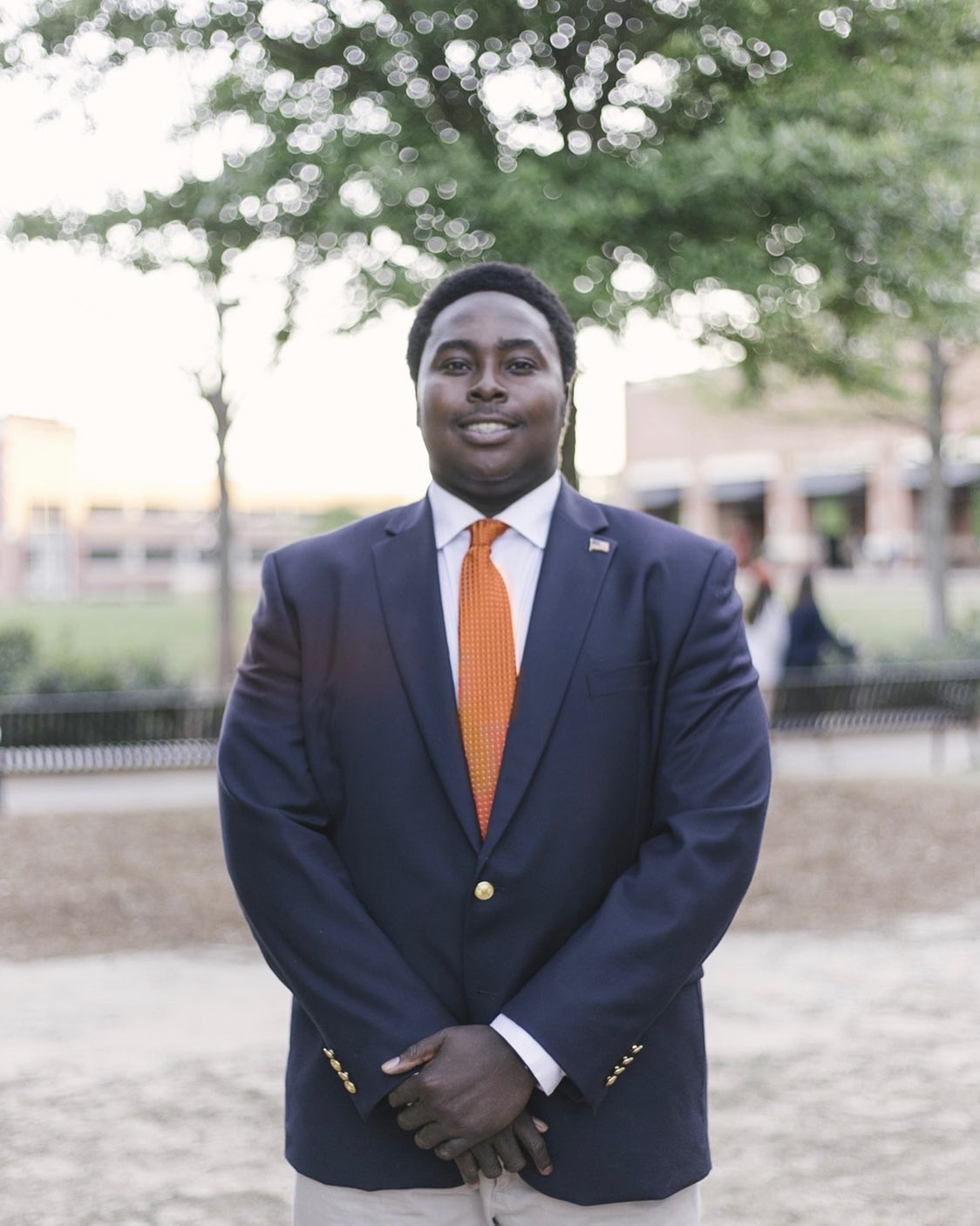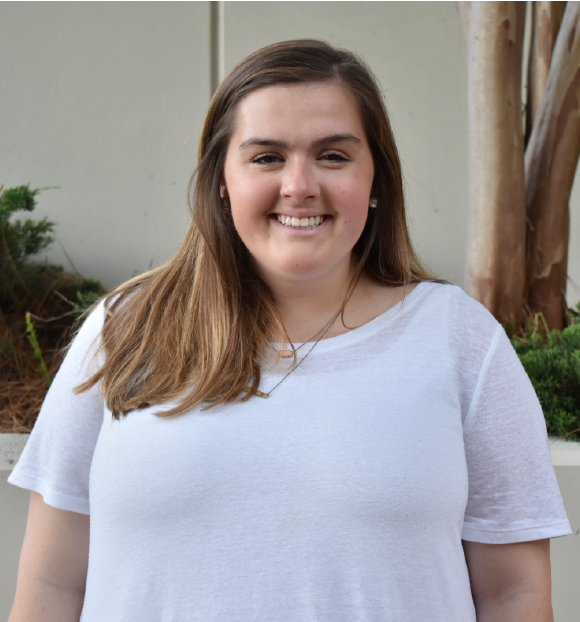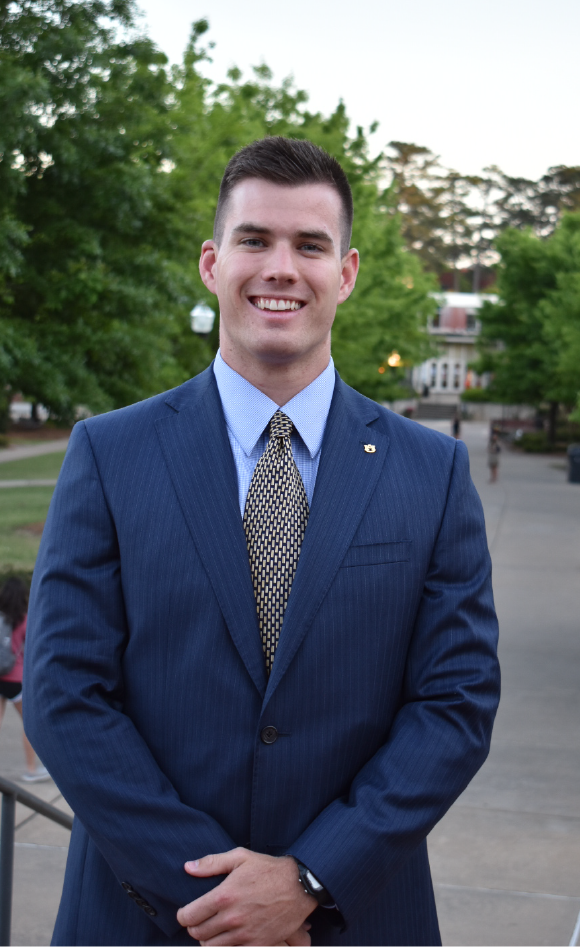 Student Council Constitution
View the standards and procedures set in the Student Council Constitution.
Last Updated: September 03, 2019